Checkout The Finest Tits In Porn
Check out some of the finest tits in the porn industry. Inside this post you will discover the cutest models showing off the sexiest titties. Big tits, round tits, little titties are all showcased inside here. Some of the most beautiful girls with some fine tits flashing them for you for free. The best part is they are all free for you to view and do what you please.
Blonde With Super Fine Titties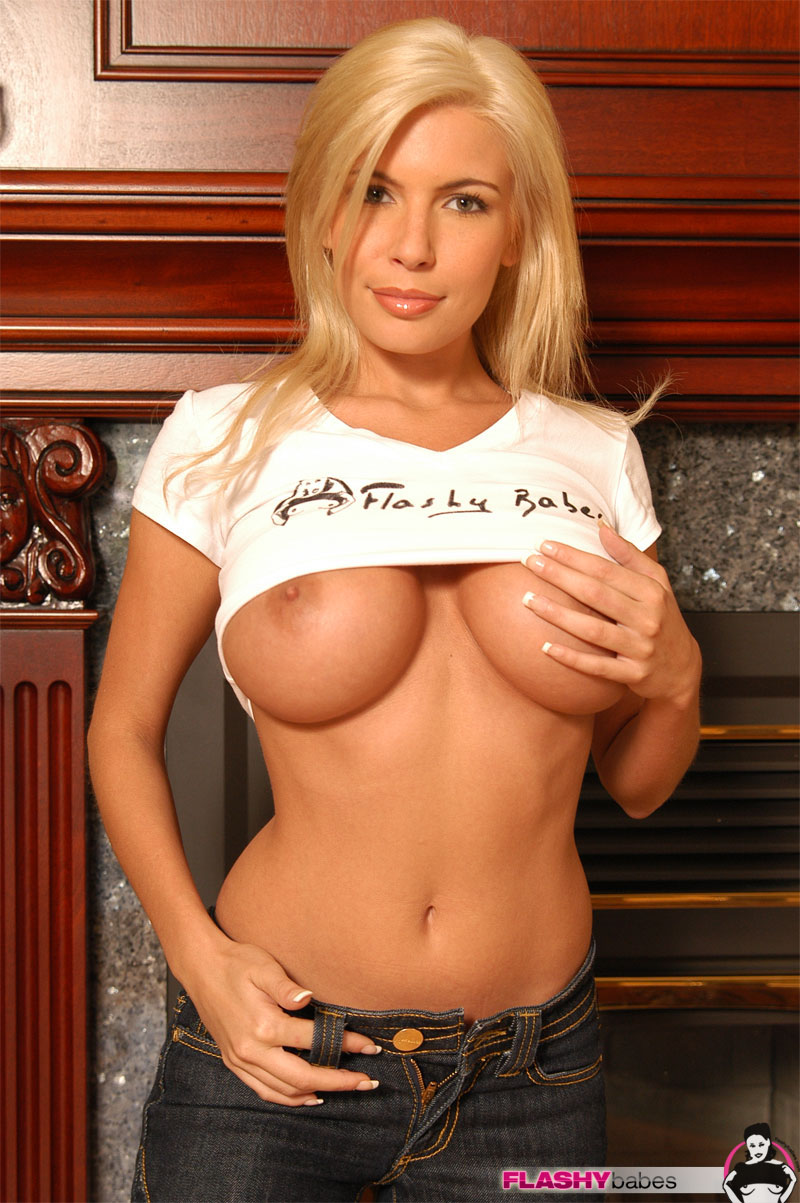 Checkout a hot blonde showing off her tits. Showing off a white t-shirt tight at the body and showing off her stomach. Slowly rolls it up above her titties and shows off her breasts as the bottom of the shirt rests on her nipples. A 24 year old porn model from Montreal Canada. Those rare finds of natural beauty, large boobs, flat stomach and free pics to view and download for your viewing pleasure.
Canadian Blonde Bombshells Great Boobs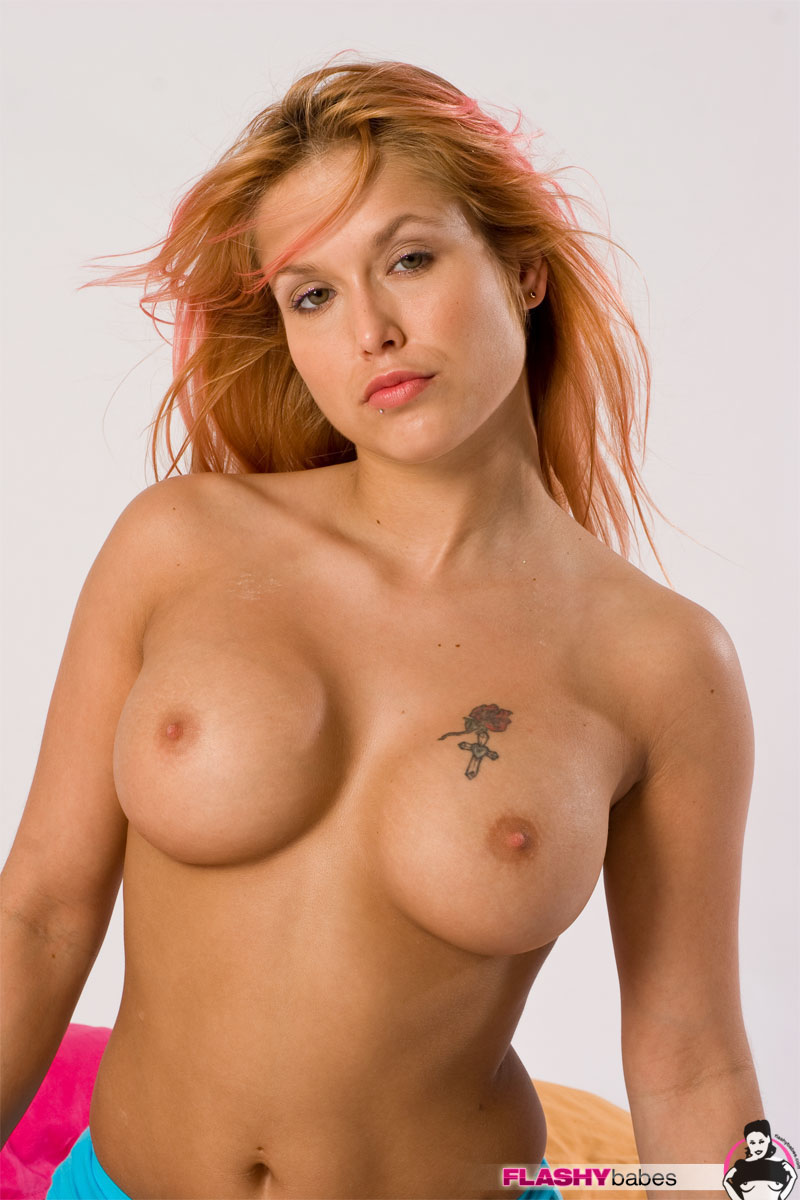 Veronika is from Montreal as well and she is sporting some fabulous titties that make titty lovers blush. They sit perfectly on her chest. A very fine face with a mouth ring. She has a cross on the corner of her right tit which is perfectly placed. The pics are free to download as well and you will see her naked with light blue panties and knee high stockings.
20 Year Old With Super Fine Little Tits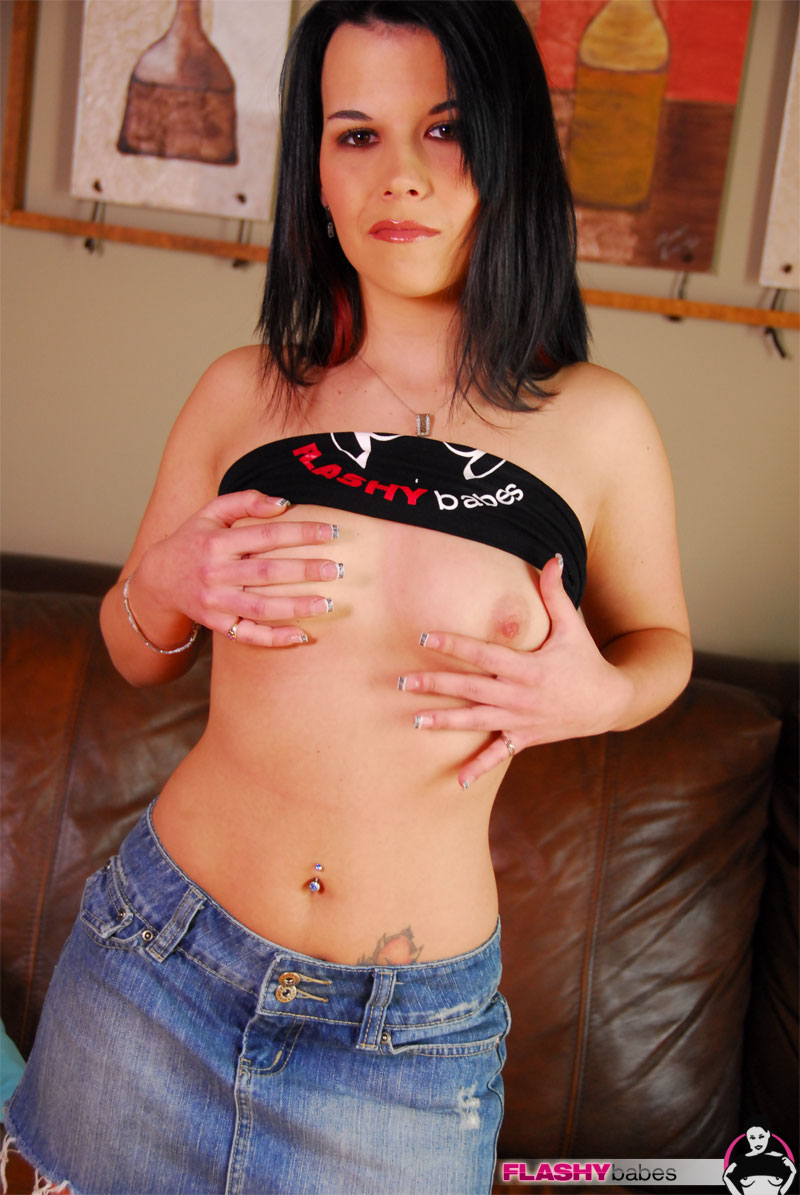 Young 20 something posing naked in this awesome photo shoot. Small fine tits with a great body and very cute face. Shows off a nice navel ring and flashes her tits while keeping her jean shorts on and does not take her top off all the way.
A Sexy Boob With Red Paint On them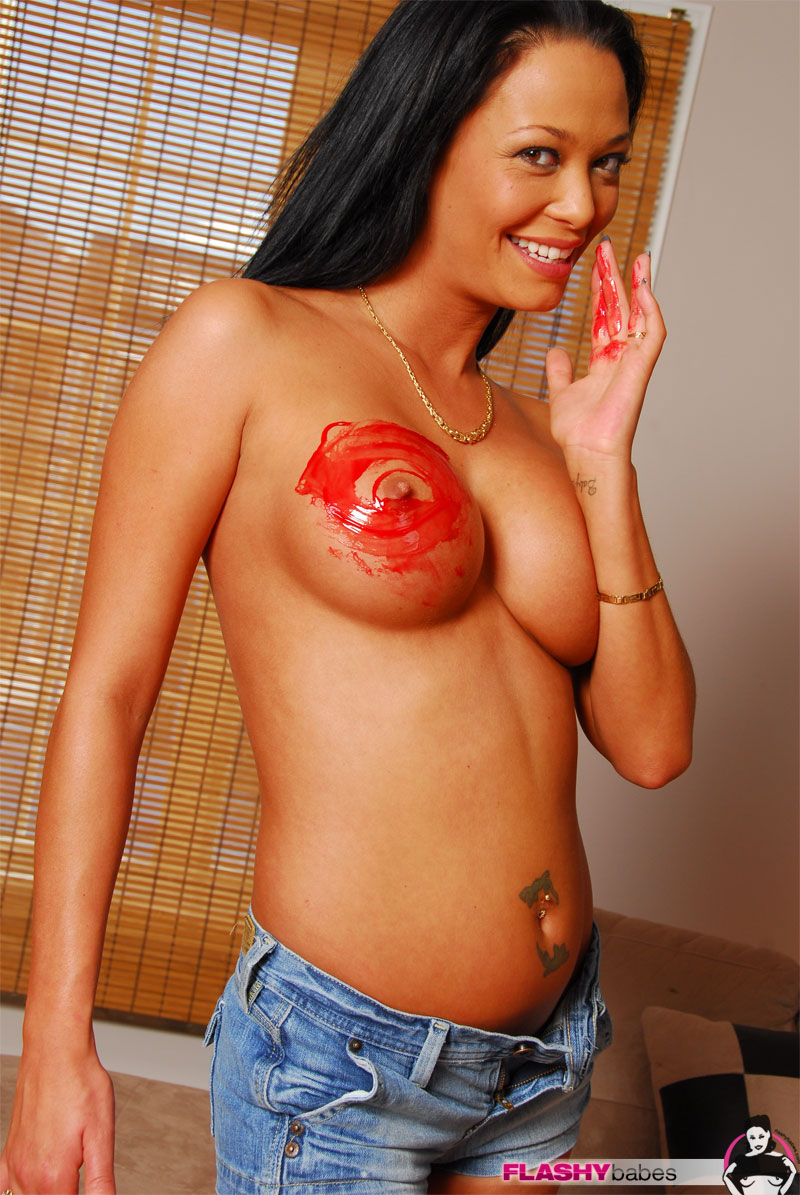 23 Year old Malezia is from Alberta Calgary. A suite of photos that tease you because she covers one of her boobs on many occasions and has red writing on the other boob. When she does reveal both boobies you will see an amazing specimen of nature. They are big but not too big, perfectly shaped, with some hard nipples. Her face is very pretty with some very sexy long straight hair. She sports a gold necklace and navel ring as well.
Melissa From Quebec Has Unique Titties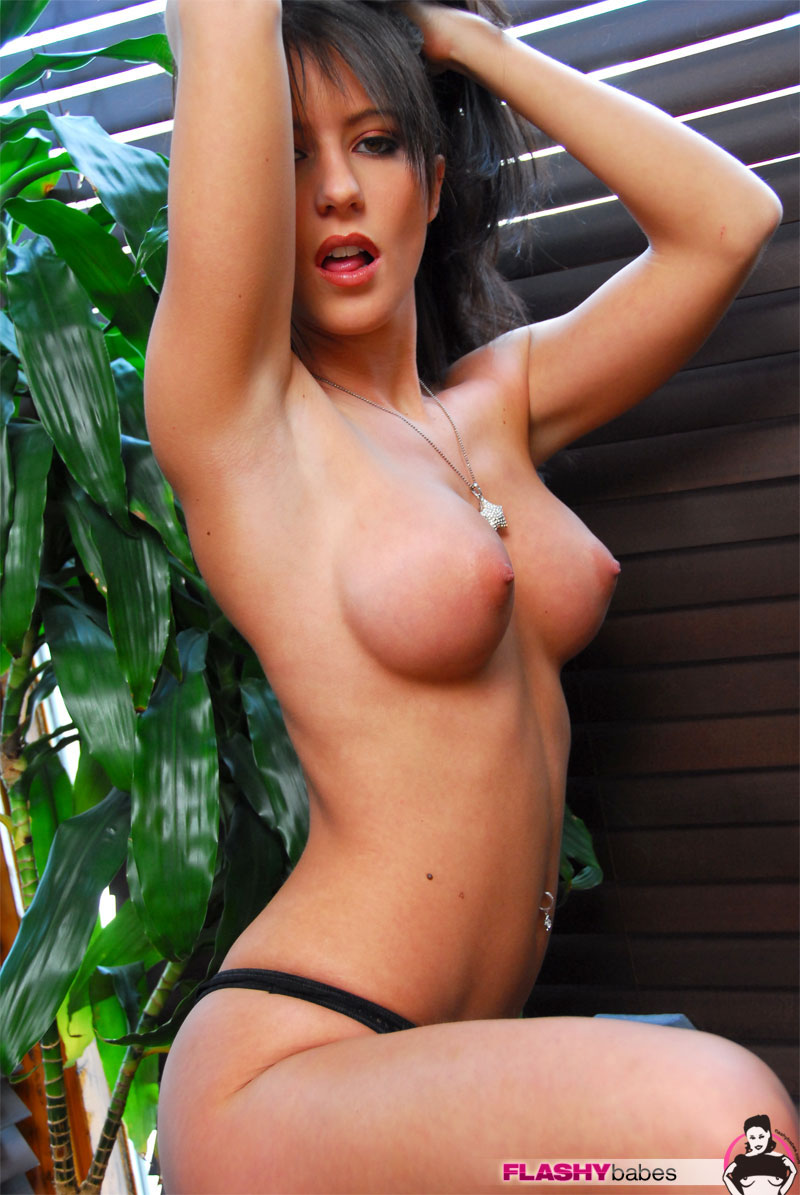 Melissa from Quebec has some unique boobies. They are perky with a cool looking shape to them. She does most of her posing on the window sill next to some plants , seducing you by slowly revealing her boobs on by one. Her face is very pretty along with her silky dark hair. She plays with her mouth and tongue on many of these free pics, drawing you more and more into her. A very beautiful piece of nudity which will make your dick very hard.
Perfect Boobs And Camel Toe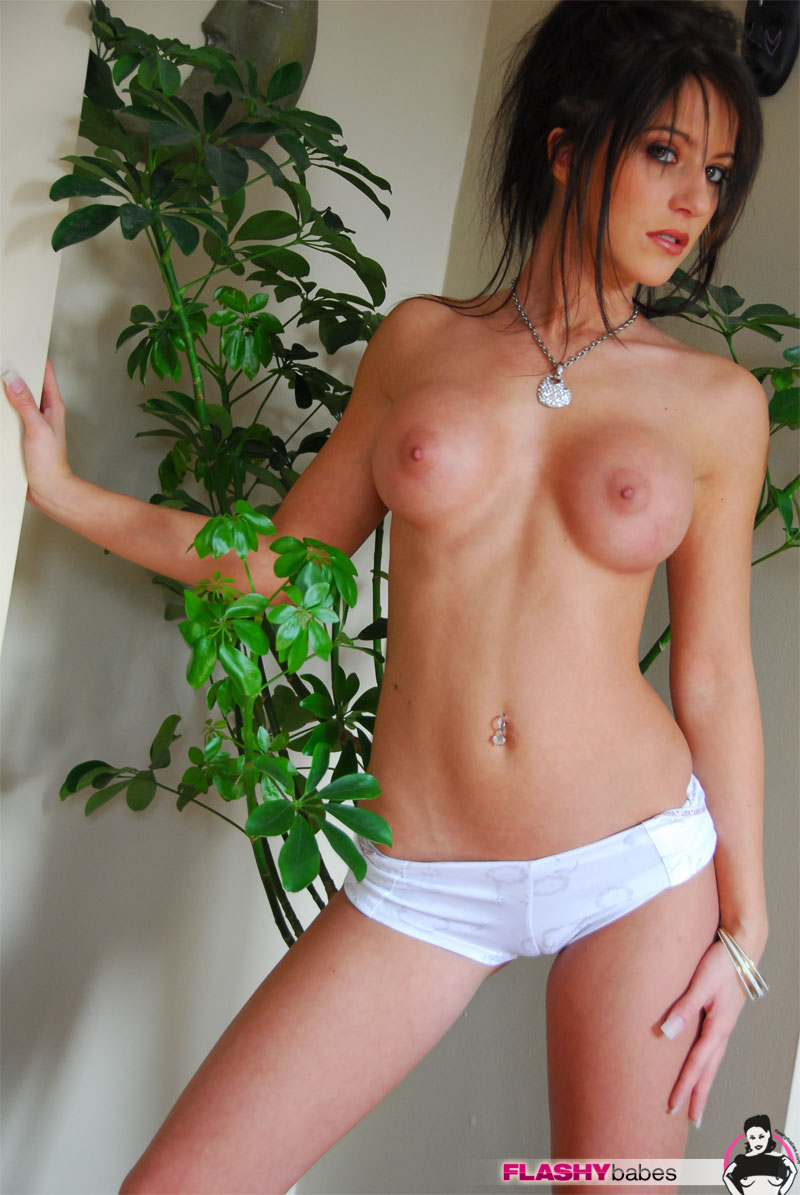 Slender babe with perky breasts poses in this hot photo shoot. She sports some tight little panties which you can see her camel toe. She puts her finger in her mouth becoming very seductive with each shot as she shows of a pair of the finest tits you will ever see.