Indian Pornstar Sunny Leone
Sunny Leone is an Indian pornstar who is one of the finest to have ever worked in the industry. She is so good that she has her own website sunnyleone.com. Inside you will see her performing solo wearing exotic clothing and panties. She plays with herself revealing a great pair of titties and pussy in a wide variety of scenarios. She does strip teases, performs in a mirror, and makes herself cum right in front of your eyes.
Sunny Leone Stripping Massaging Tits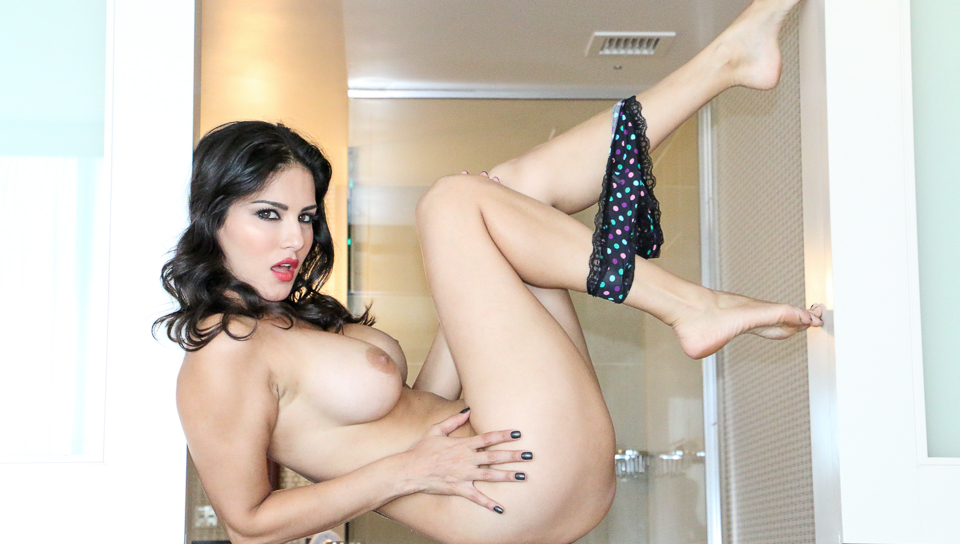 Sunny Leone is in a hotel room stripping down and fondling her tits in a sexual and sensual way. She starts off wearing a grey wife beater and black underwear. She also sports some bright red lipstick and long black hair. Some great shots of nip and tit slips as she rubs her chest with her shirt still on. The video which is free for download also includes her hand down her panties and starts to rub her pussy.
On The Bed Doing A Strip Tease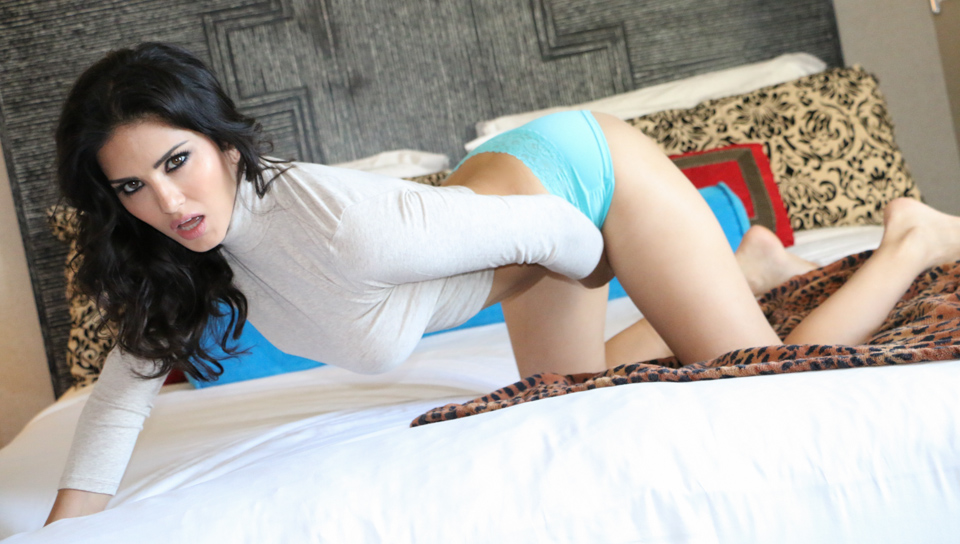 Dancing on the bed doing a strip tease. She slowly pulls down her panties to rub her hair trim a little bit. Also rubs her titties by lifting up her shirt a little bit but not all the way off. She pulls her nipples and slaps them a little while licking her lips. She takes her panties all the way off and begins to dance and rub her pussy even more. She lays down on the bed and begins to play with her clit and rub her pussy even more. She puts her legs way up in the air and rubs her ass with a close up shot of it.
Pink Panties And Ass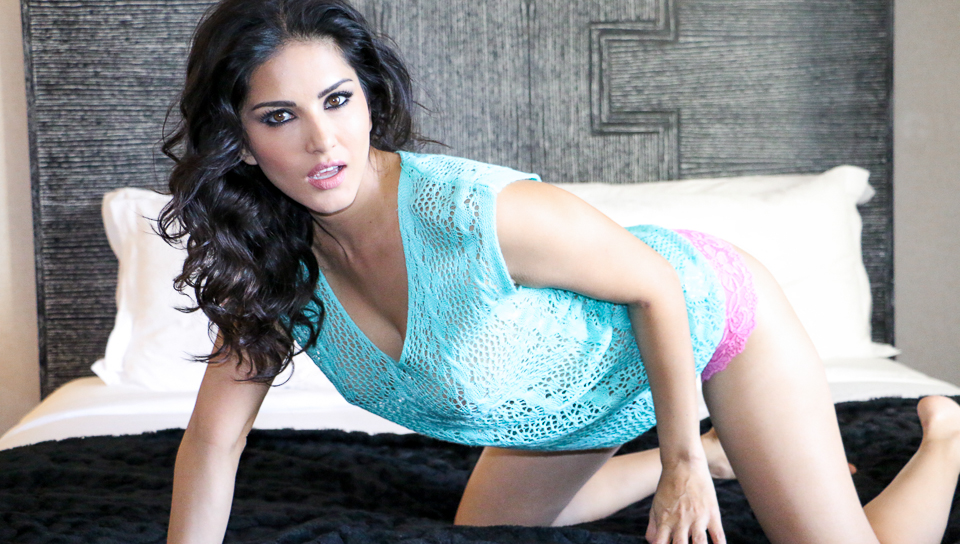 Inside a hotel bed doing a little dance in a white knit see through shirt and pink panties. She slowly does a dance on the bed, rolling around and rubbing on her large tits before revealing them after taking her shirt off. This short video is free for download immediately.
Close Up Pussy And Ass On Camera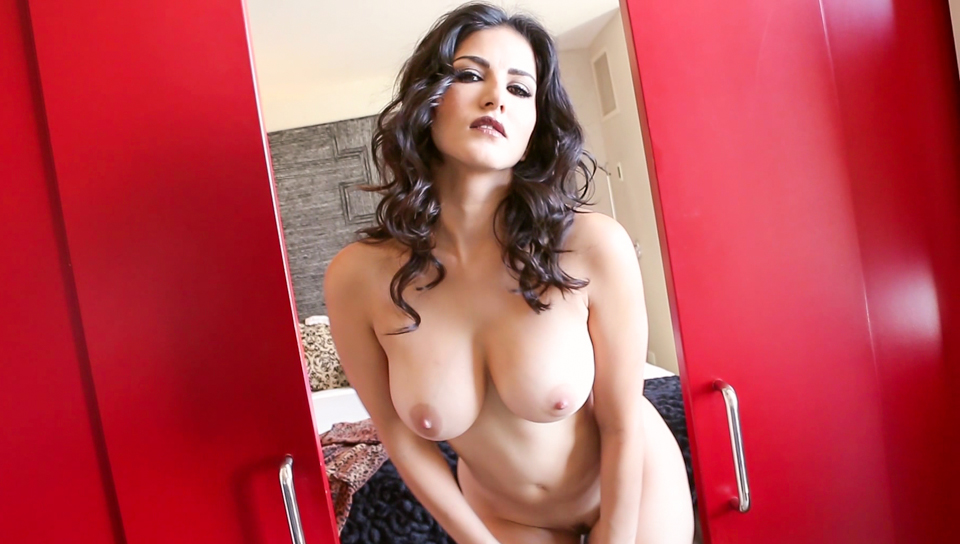 Dancing in a hotel room and getting naked after taking off a black and white dress. She reveals some perfect tits as she dances around the room. You will fall in love with the way she poses and moves. After she takes off her black panties she flings them into the camera and reveals a trimmed pussy. She puts her pussy and ass close up on camera.
Kitty Bare And Close Up With Slight Trim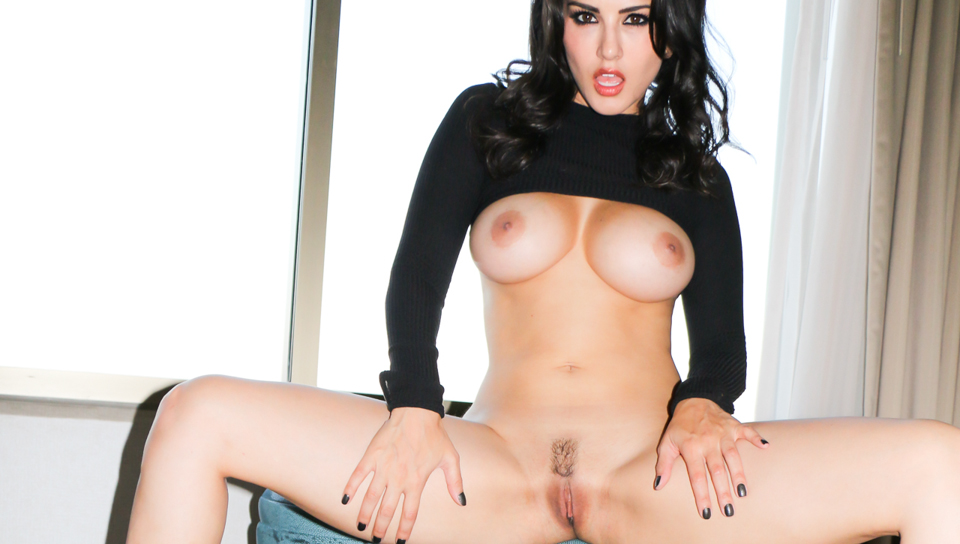 Bare snatch of Sunny Leone close up on camera. Video starts off with her moving and pussy in front of the camera looking to be eaten and fucked. She rubs on her pussy slowly while moving her ass on the ottoman. Her titties are close up on camera soon after as she moves from side to side. She turns on her side and and her ass and pussy is close up on camera. She goes back to rubbing her clit and g-spot.