Free Lane Sisters Videos
Ever hear of the Lane sisters? Imagine two real sisters doing porn together. They do lesbian scenes, heterosexual, anal, kissing, and more. Sometimes they are together and sometimes they do scenes individually however these two sisters are always the star of the show. Checkout there latest free previews and step up to the next big thing in porn..
A Halloween Photo Shoot Treat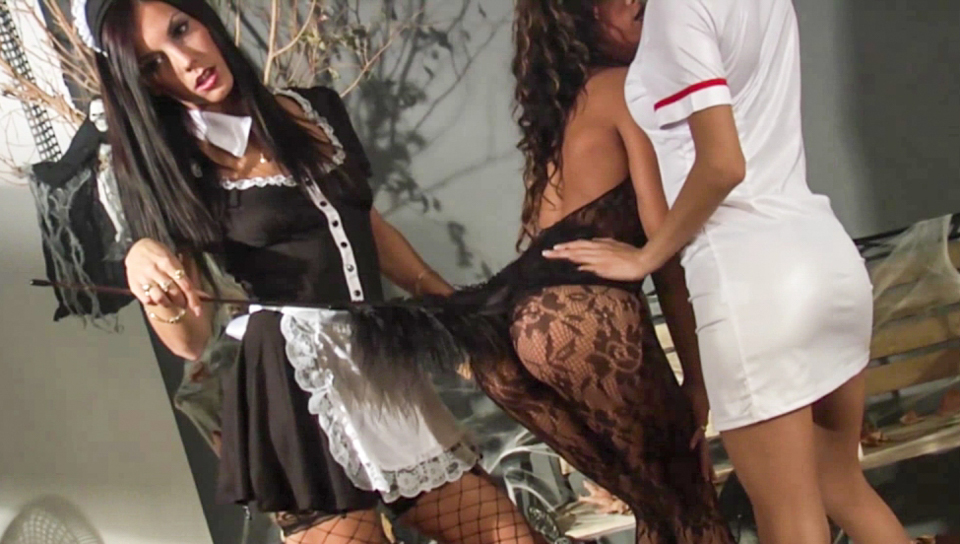 The lane sisters add a third woman in this awesome scene that shows off there role playing talent. Watch as one is dressed as a maid, another a nurse, and the third in a cat woman outfit. They pose for a variety of pics in this photoshoot with a latin photographer. The model in the cat suit does a little twerking before one of the lane sisters puts her hand across her ass. Some very nice close-ups in this one. A halloween treat if you like skulls, pumpkins, leaves, candles and costumes.
Lane Sisters Sharing Cock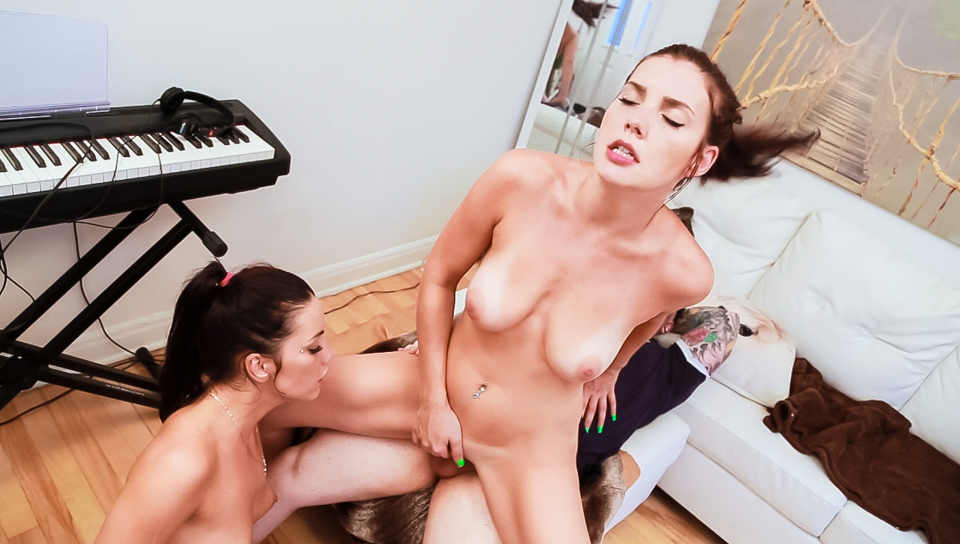 Sexy lane sisters invite a friend over who is going away for good to another state for a new job. Boy do they give him a nice going away present. They get him naked and totally fuck his brains out. These real sisters take turns fucking and sucking his cock. Deepthroating and gagging a little balls deep. This was a nice going away surprise for sure.
Shana Lane Masturbating In the Shower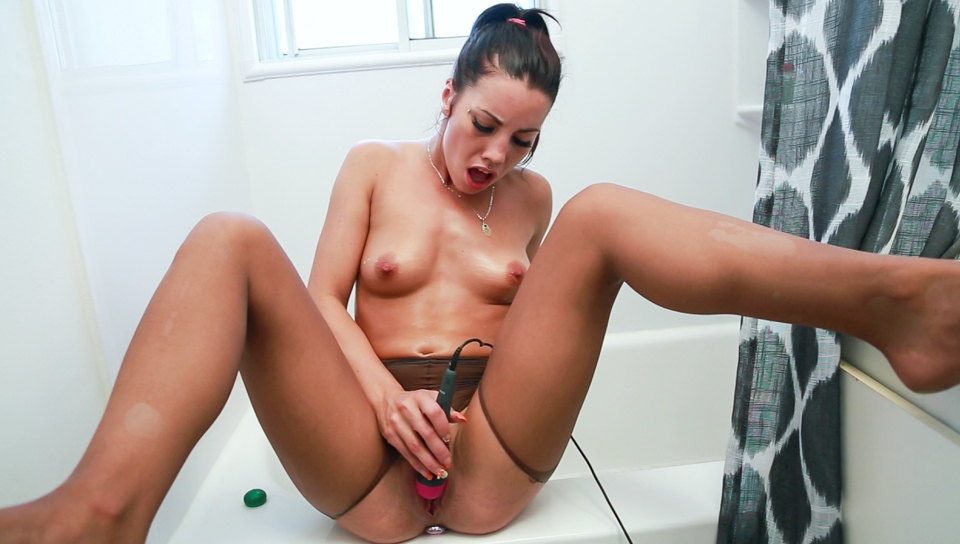 Shana Lane gets real wet while masturbating in the shower. She has fun with the shower head and sex toy in this fun and wet masturbating session. Watch as she gets her body wet with all her clothes on before slowly taking off her clothes revelaing her naked body. This will get any mans dick hard because its so seductive. She also gets her entire body nice and soapy, rubbing her pussy and having mini orgasms. She dries off and starts to play with a sex toy in her pussy.
Intense Orgasm And Butt Plug Insertion
The video starts off with Shana Lane speaking spanish and posing on her bed with a colorful blue and white outfit. She does some seductive poses as she gets on all fours revealing downblouse poses. She starts off revelaing her sexy ass. One of the finest asses you will see in porn and she starts to smack it and rub it as well. She gets totally naked and starts to play with her pussy before placing a butt plug in her ass. She breaks out a sex toy and starts to rub it on her pussy which gives her an intense orgasm.
Spreading Pussy And Intense Sex Toy Action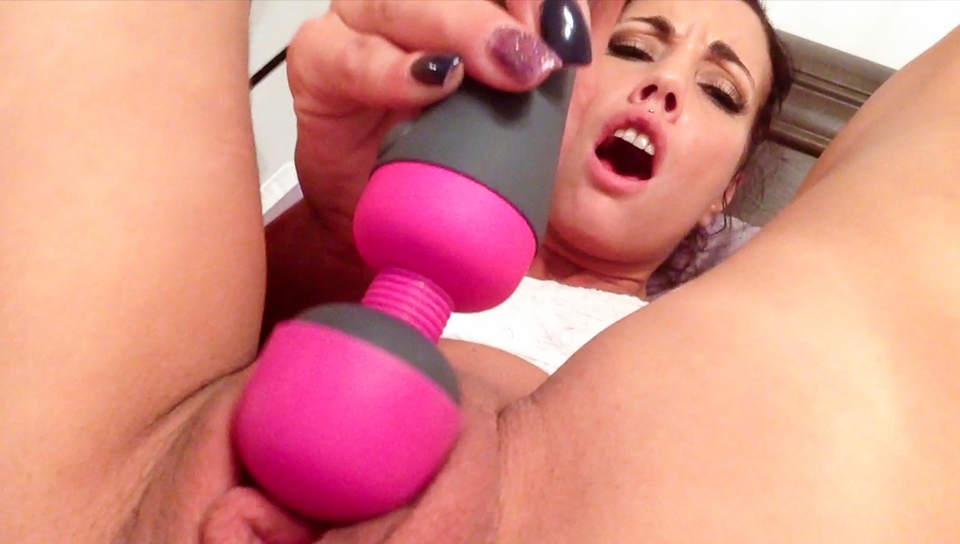 Spreads her pussy wide while doing sexy faces in the camera. A nice pussy up close that makes you wish you was in the room with her. She fingers herself and gets it a little wet. She starts rubbing a sex toy in her puss that makes her put her legs up in the air as it gets more and more intense…. watch her free video preview by clicking the photo above.