Fine Sexy Teens Giving Blowjobs
Check out some of the sexiest and finest teens giving blowjobs on film. Brunettes, blondes, ebonies, with older men. All have some of the finest tits as well. If your a fan of cute teen girls sucking on some cock then you will love these free video previews. Check out some of the hottest teens having fun with cucumbers, giving blowjobs while on the phone, sucking dick through the glory hole and more.
Teen Having Fun With Cucumbers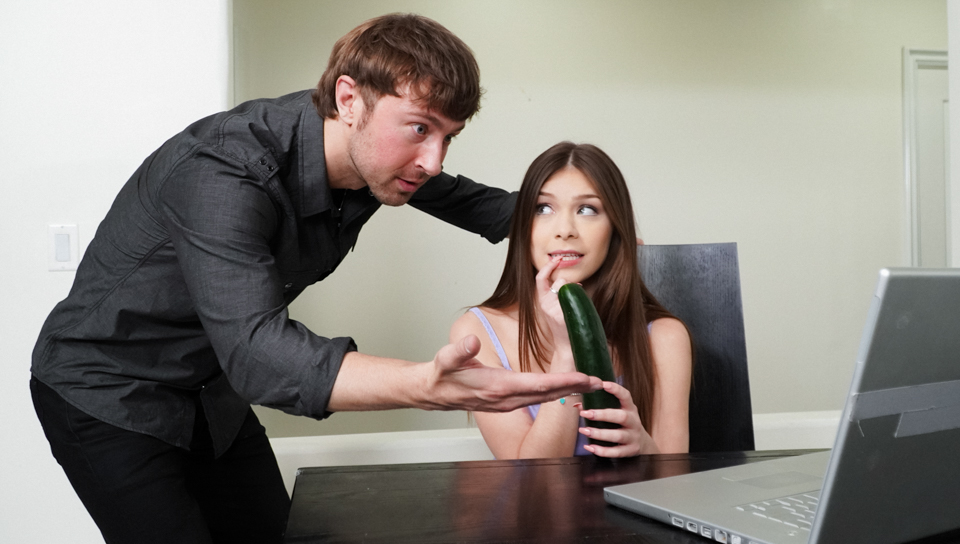 This sexy brunette teen has some real fun with a cucumber. She sucks on it and plays with it in front of her older boyfriend. After practicing on it she starts sucking her mans dick. She gives him a really wet and sloppy blowjob. She undresses while sucking his cock revealing some beautiful small teenage titties. A shy teen who opens up quickly once the cock comes out.
Teen Sucking Dick While On The Phone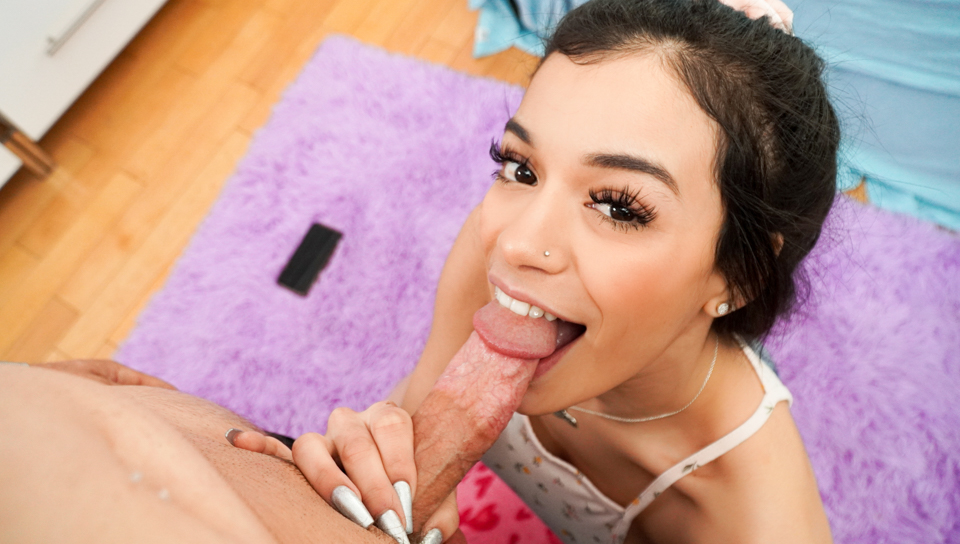 While speaking on the phone she has her new man come over to suck on his cock. She is dressed in a skimpy jean shorts and tank top with her nipples poking out. She jumps right into sucking his cock before hanging up the phone. Her eyes are glued to the camera as the blink furiously. She deepthroats and sucks his balls while jerking his dick.
Young Blonde Glory Hole Suck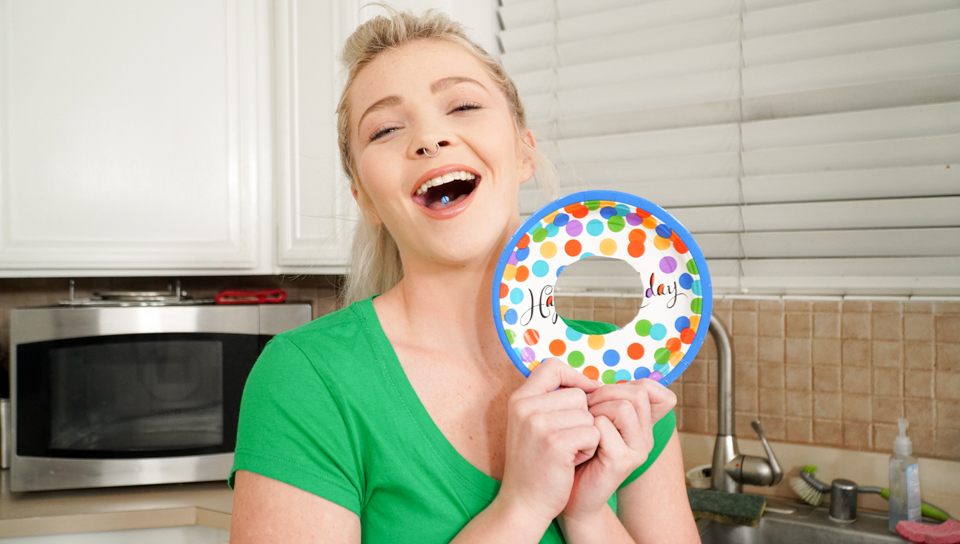 Sexy young white girl with tongue ring is doing dishes with her sexy ass in jean shorts poking out. She has a surprise for her boyfriend… a man made glory hole. She is so excited to use it on him as soon as she shows him the gift. She drops down to her knees right there in the kitchen and begins to suck his dick through the glory hole that she made for him. She really deepthroats and gags on his cock for a long time. She gets her young blond hair pulled while sucking on his dick. A nice display of a wet sloppy blowjob.
Small Tittied Teen Giving Head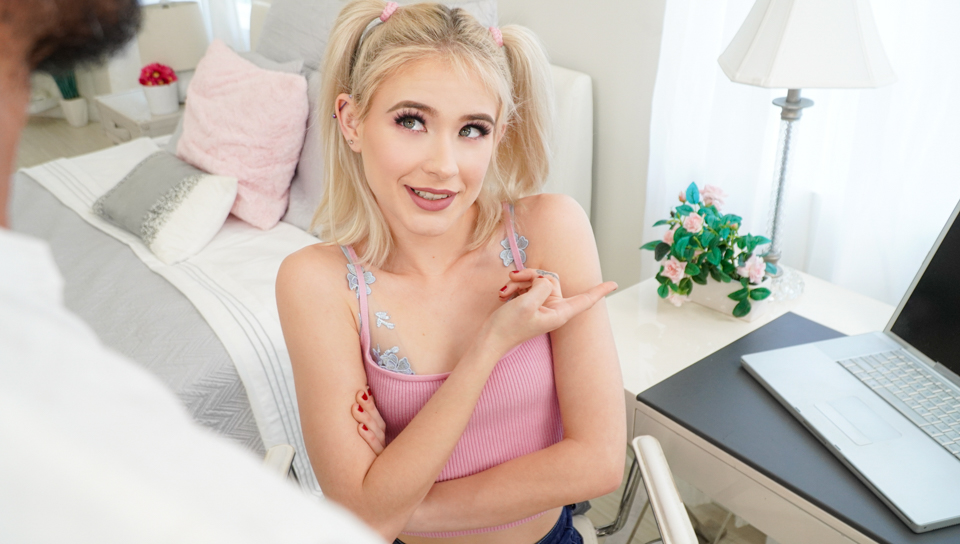 Sexy young blonde teen Jesse Saint is having some computer issues. She explains her issue to an older man who helps her out tremendously. She starts to unbuckle his jeans so she can start sucking on his big white cock. She gets on her knees to suck on his balls, and really gives it a good licking with her bare little titties exposed.