Free Videos For Download Of Real Sisters Fucking Hardcore, Anal, and More
The Lane Sisters are legenderay in the porn industry since 2011. Stars Shana Lane and Lana Laine. Real sisters who do hardcore porn together along with incest scenes together. Find them doing threesomes with lucky guys, solo shower scene masturbations, regular masturbating scenes, long blowjobs. Find videos free to watch and download from them here.
Lane Sisters Having A Threesome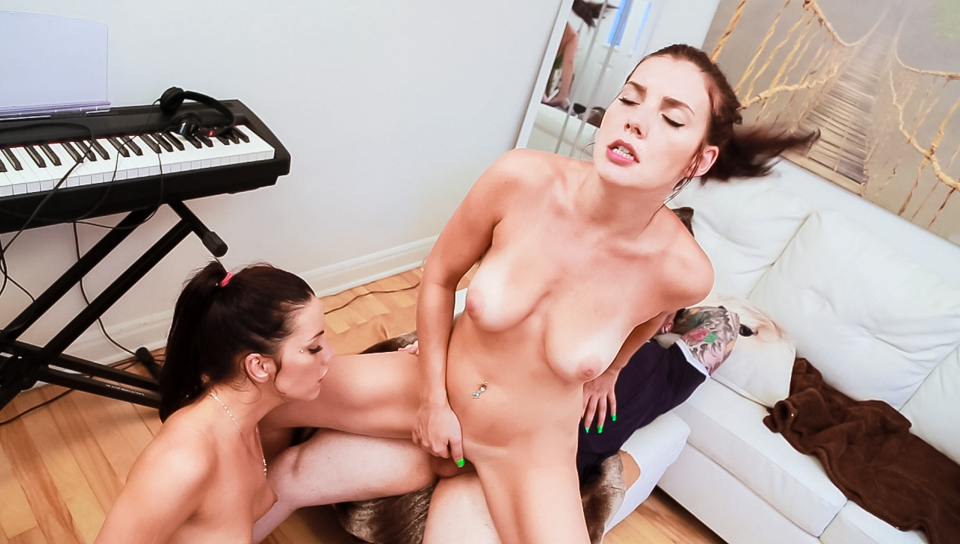 In this scene which is free to watch and download the lane sisters have a threesome with gentleman with a bunch of tattoos and an earing in his ear by the name of Zachary. As one of the sisters suck his dick the other is massaging his balls. Soon they begin some 69 action on the ottoman before he hits them raw doggystle for some intense fucking scenes.
Sexy Solo Shower Scene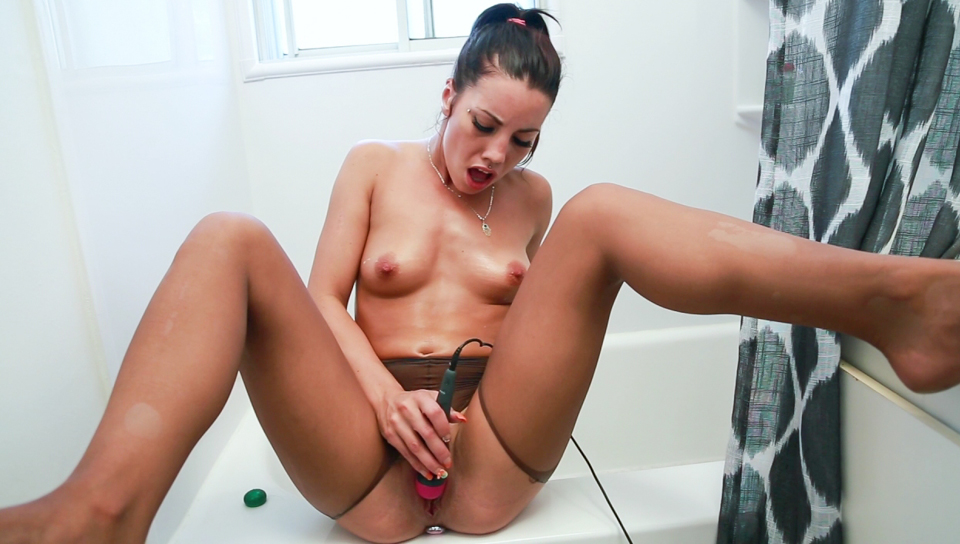 One of the Lane sisters perform a very wett and sexy shower scene. She starts of with some clothes on that she decides to get wet by spraying water on. She off her tight white bra and pantyhose which get very wet. She sprays water all over her chest area, neck before exposing her breasts, ass and pussy. She starts to rub her pussy inside her pantyhose, getting her whole body filled with soapy suds. She gets on all 4's in the bathtub and starts to rub her ass and pussy from behind. A very sexy and sensual scene that will be sure to make you cum.
Sister Masturbating On The Bed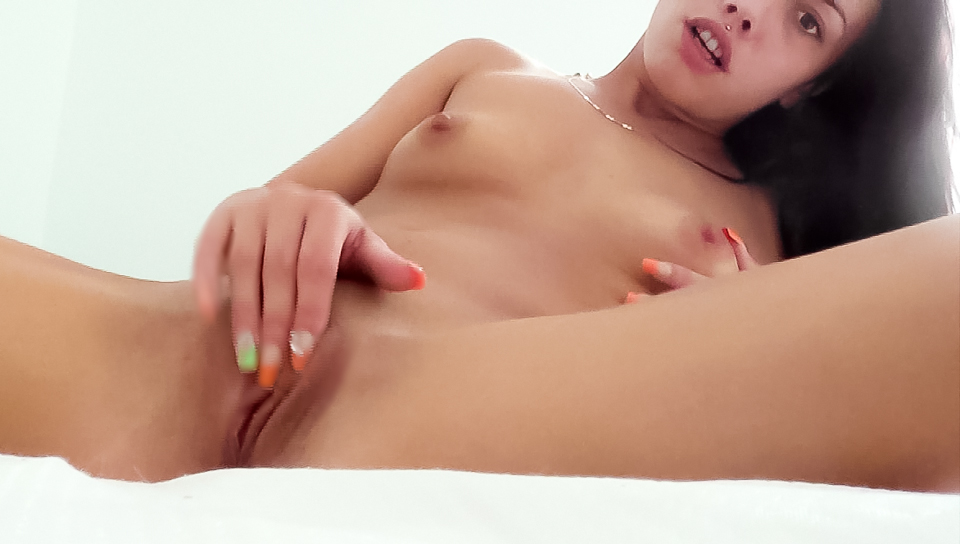 An intense masturbation video which is free for download. A Lane sister is totally naked atop a bed as the scene starts off with a blue and white dress on that she takes off slowly before she pulls out a toy and starts rubbing it on her pussy after slapping and playing with her ass and pussy up close on cam. She also pulls out a butt plug and sticks it in her ass. The scene gets very intense before an intense orgasm takes places with a lot of shaking.
Shana Lane Masturbating With Toy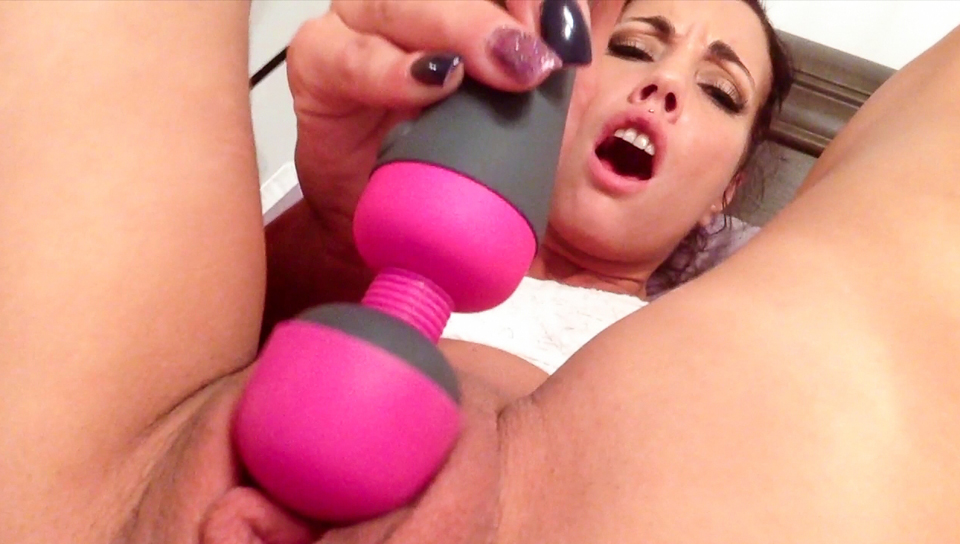 In this video which is free for download, Shana Lane masturbates with a toy on her bed. The scene starts with her fingering her pussy. She rubs her vagina and puts her fingers in and out her pussy before grabbing a sex toy to finish the job. A lot of moaning and screaming in this one.
Long Masturbation Video Free 4 Download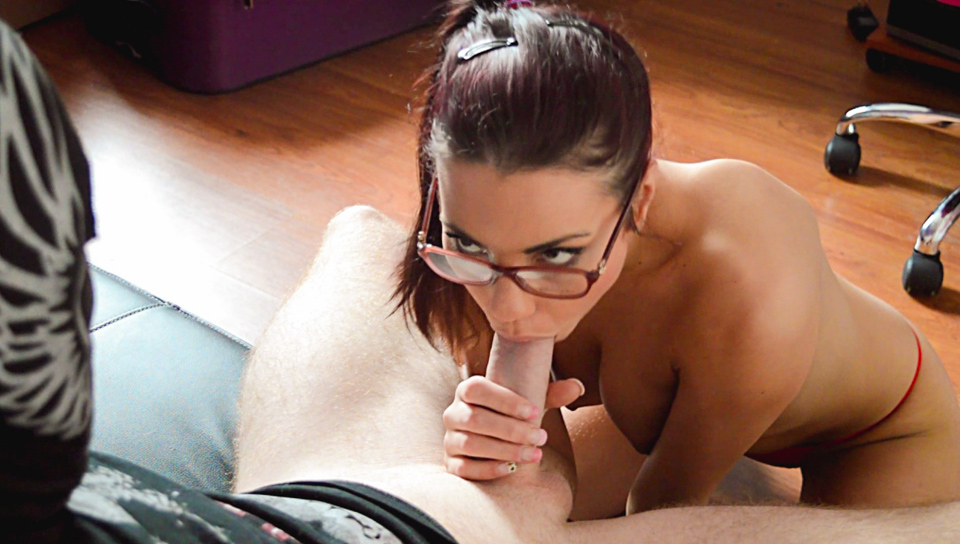 A long masturbation video from Shana Lane. Free for download, the video takes place with Shana on her knees sucking a long white cock. She has eye glasses on, hair pulled back in pony tail, breasts exposed, and panties on while sucking the dick.
Halloween Photo Shoot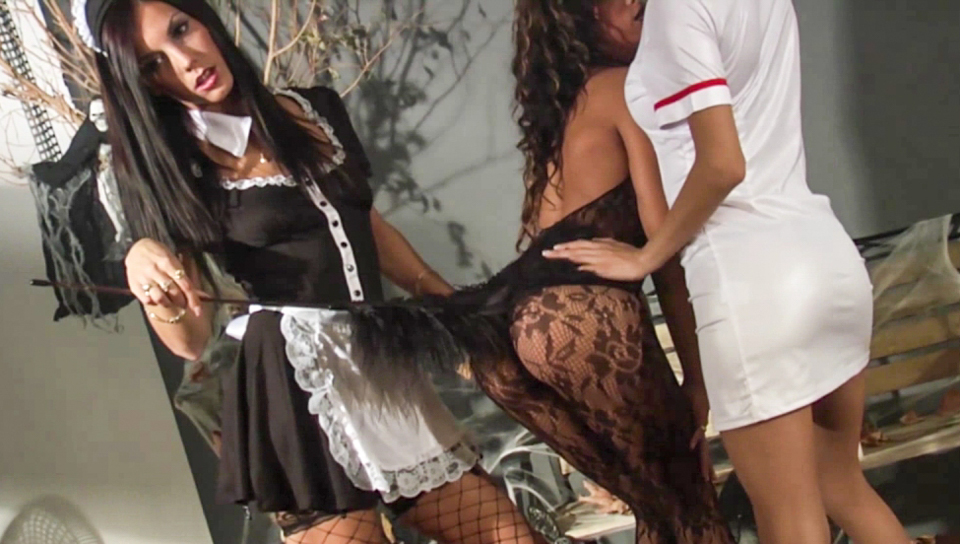 A behind the scenes look of the Lane Sisters at a Halloween photo shoot with another sexy woman. No nudity in this video free for download however you get a behind the scenes look at the sisters having fun at a photo shoot.