Masturbation And Orgy Sessions
Check out some georgeous porn actresses having it out in a orgy session. These lesbians really get it on and have some ultimate fun. Also check out strip teases, and masturbation sessions with fake props. Some fun free videos that will surely rock your world. Check out some fine lezzie ass and tits getting it on. If you love chicks with poofy hair and tattoos you will find it within the videos below.
Lesbian Sex Orgy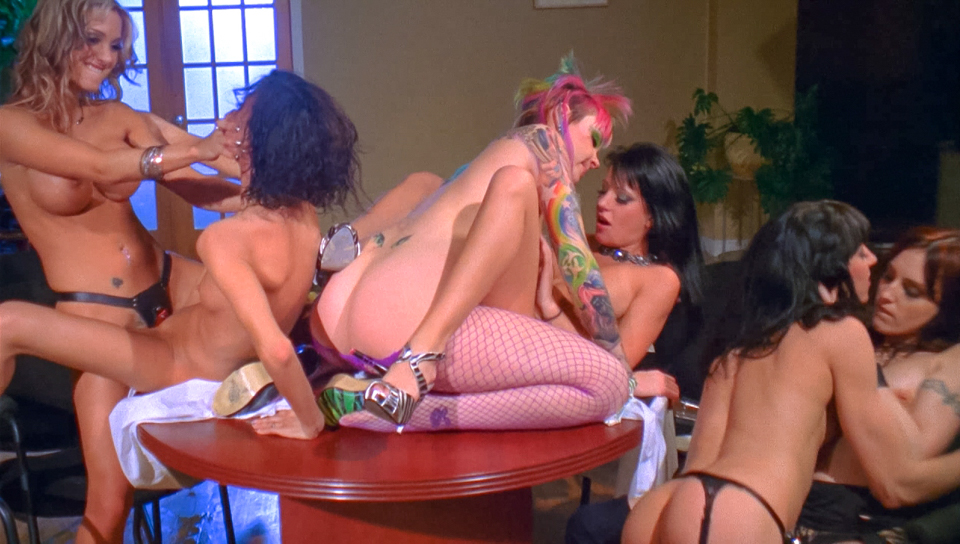 A hot and steamy lesbian orgy breaks out and everything is included. Dildo action, passionate kissing, sucking on each others breasts, eating pussy, and fingering each other. Watch dildo insertions with a variety of different dildos going in and out the girls pussy. A great video of sexy lesbians having some steamy sex on top of tables. These girls are spunky with funky rock hair that is colorful and also sport some awesome tattoos.
Getting Double Penatrated With Sex Toys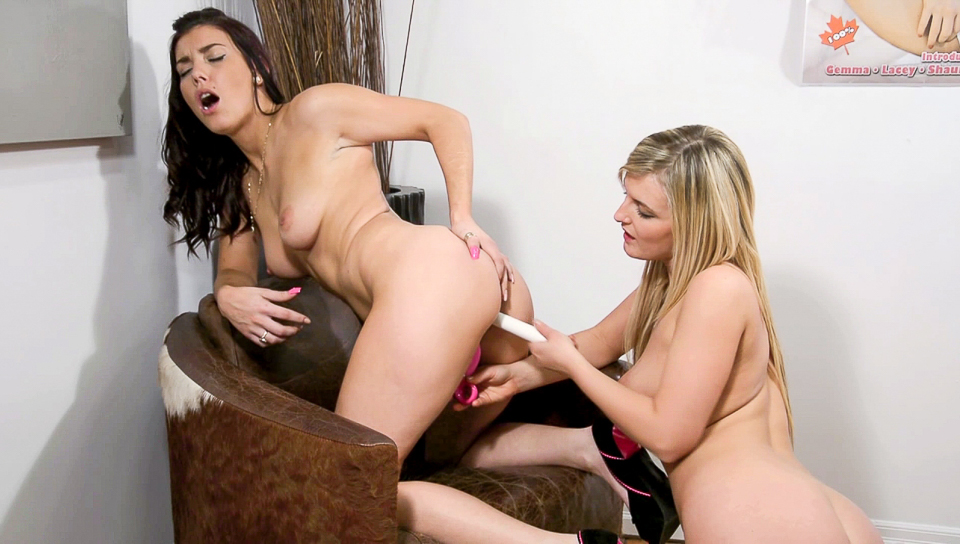 Brunette girl in high heels getting double penetrated with a dildo and pink pussy massage toy from her blonde girlfriend for a while. Her pussy gets wetter and wetter with each dildo insertion. Watch as they grab each others titties and ass and have some real fun. Two Of the finest lezzie assies you will see up close on cam.
Masturbating With A Fake Hand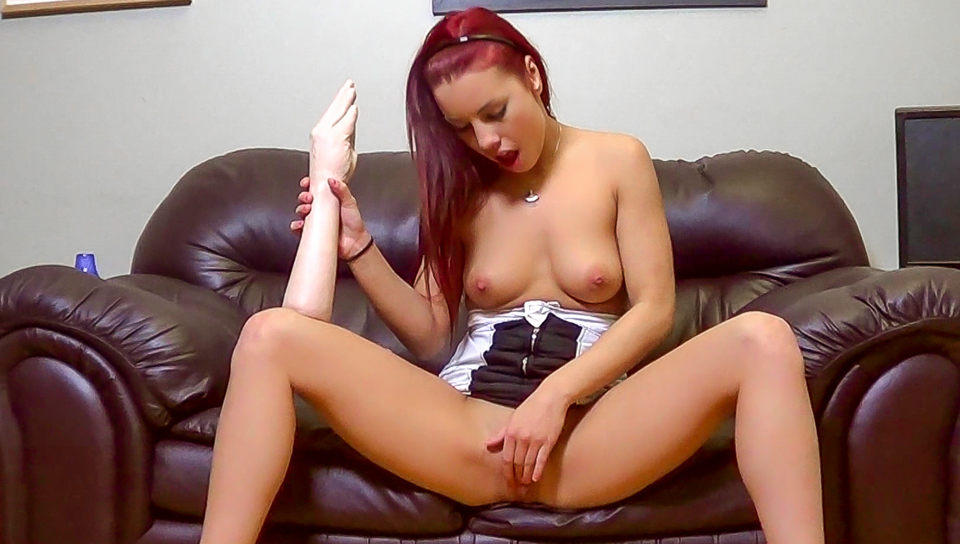 Watch an amazing solo masturbation on a couch. Her pussy gets so wide while playing with herself. She slaps her pussy hard and really gets it so wide that she can fit a whole fake hand in there. Her pussy is up close on cam as she masturbates. You get a real good look at her pussy lips and the inside of her vagina. She gets the hand all lubed up as she continues to insert it in and out of her pussy walls.
Sexy Sensual Strip Tease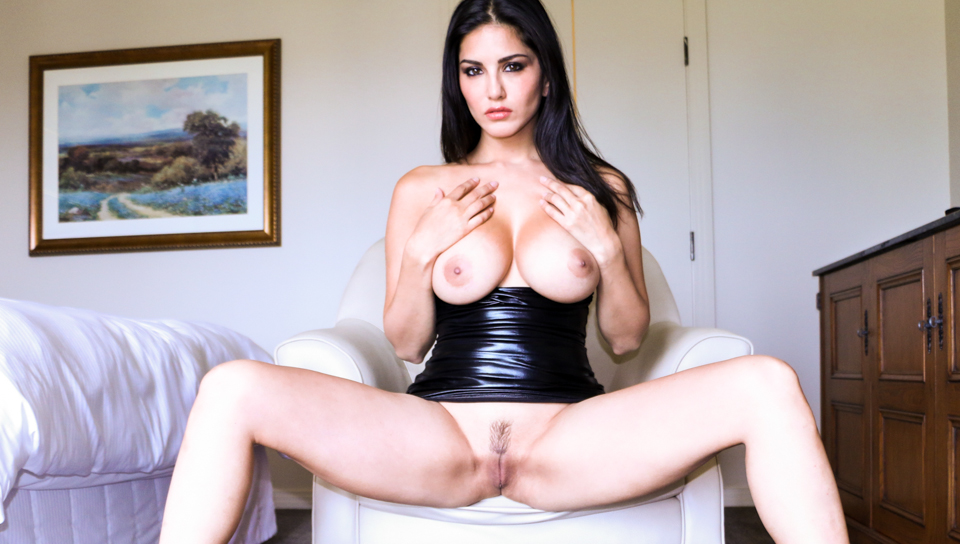 Watch a sexy brunette girl with long legs do a sexy dance that gets her pussy up close on cam. A sexy little strip tease that gets very hot and naughty very fast. She rubs her pussy and breasts very sensually on a hotel chair. Very hard not to masturbate to this one. Makes you wish you was in the room with her.