Fine Mothers Doing Blowjobs
A collection of the finest women on the internet giving blowjobs. These mothers are doing laundry, cooking, having fun with kitchen utensils when they stop what they are doing to get naked and have some fun with their husbands and boyfriend. Find another couple having fun with stuffed animals.
Mommy Gives Blowjob After Some Knitting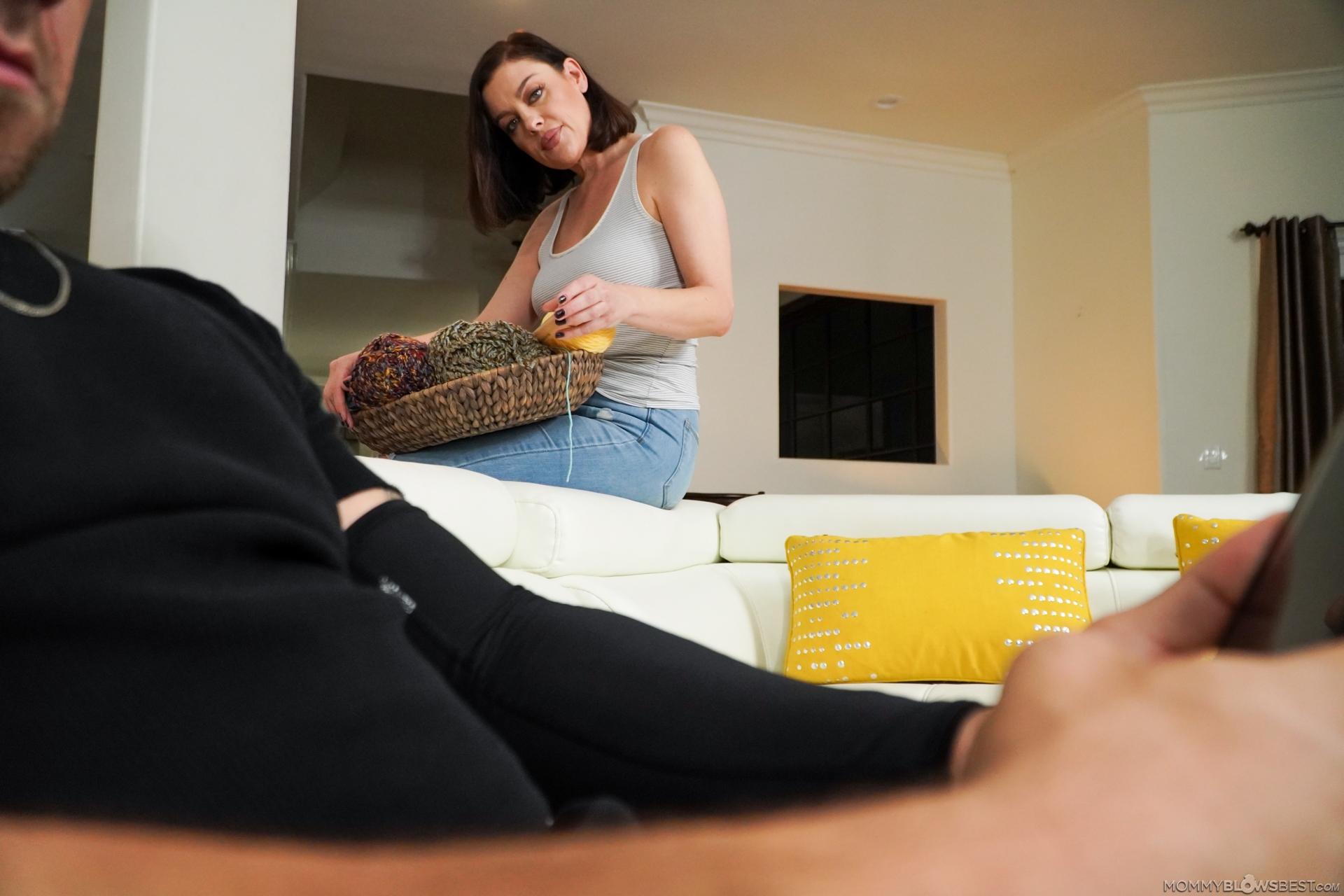 Mom was doing some knitting when she noticed her boyfriend relaxing on the couch. She has some big pretty lips and nice full breasts. Watch as she undresses her man and starts to give him a great blowjob. Its wet, she licks up and down his shaft and puts it deep inside her mouth. One pic has her holding his hard cock close to her hard nipple, about to give a nipple fuck.
Cute Milf Gets Naked In The Kitchen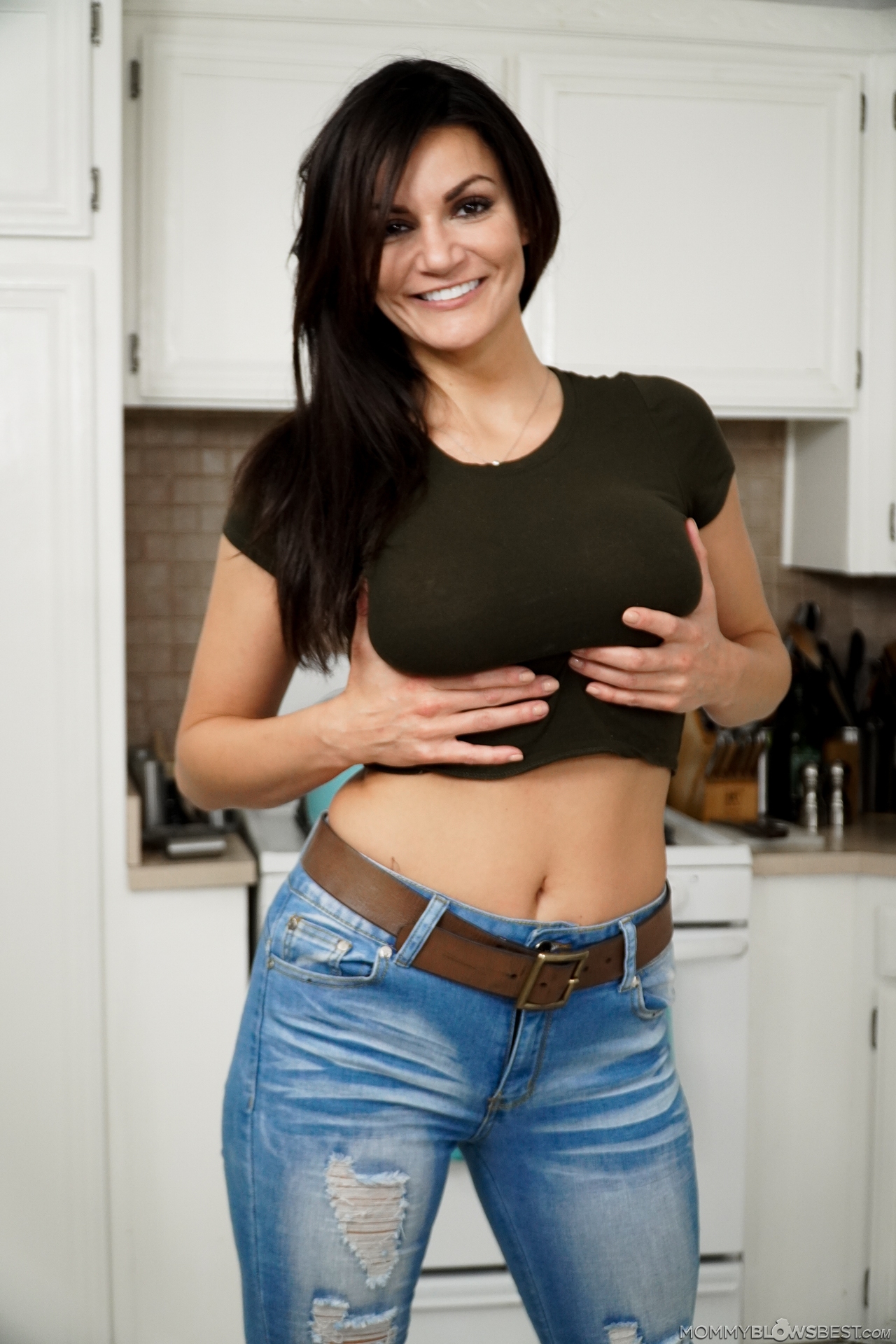 Milf with a sexy body gets naked in the kitchen. She starts off by taking off her dark brown cut off t-shirt revealing a big black bra and not long after reveals her big titties. She has the perfect tits and ass. When she takes off those tight jeans she shows off her fine butt. Definitely a must see if you are into cute sexy milfs. One shot has her bent over in the kitchen showing her bare ass just waiting for some cock to go inside her. Soon after many shots of her sucking dick are free to view and download.
Having Fun With Kitchen Utensils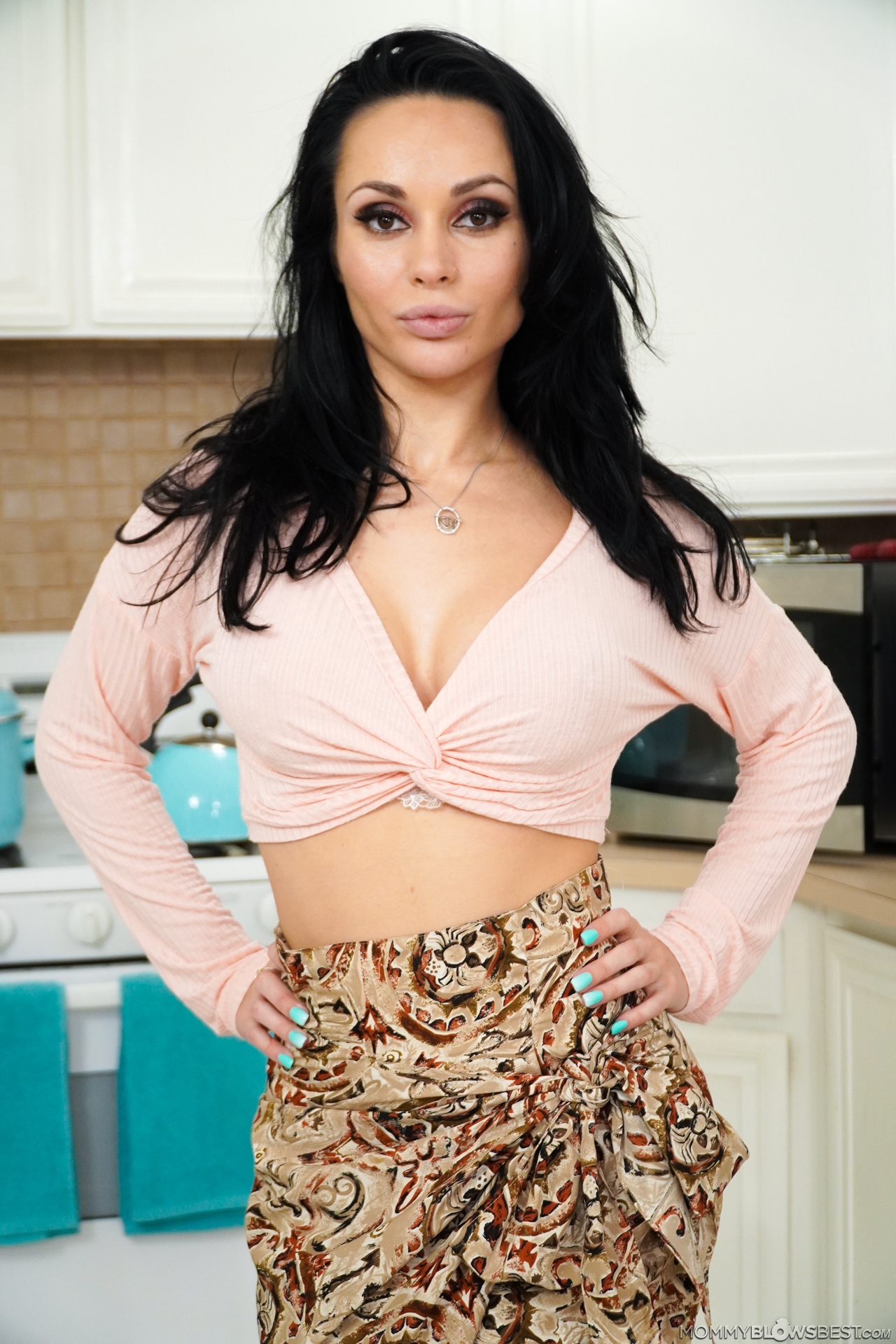 Sexy mommy with pouty lips starts off solo working with a wooden spatula, meat cleaver, undresses and shows off her sexy big titties and having fun with the kitchen utensils. She then walks to the table half naked to where her man is sitting, and starts to get in his pants to suck his dick and lick his balls. Many close up pics of her sucking dick and sucking on his balls. Cumshots to her her chest area for the final pics of the gallery.
Having Fun With Stuffed Animals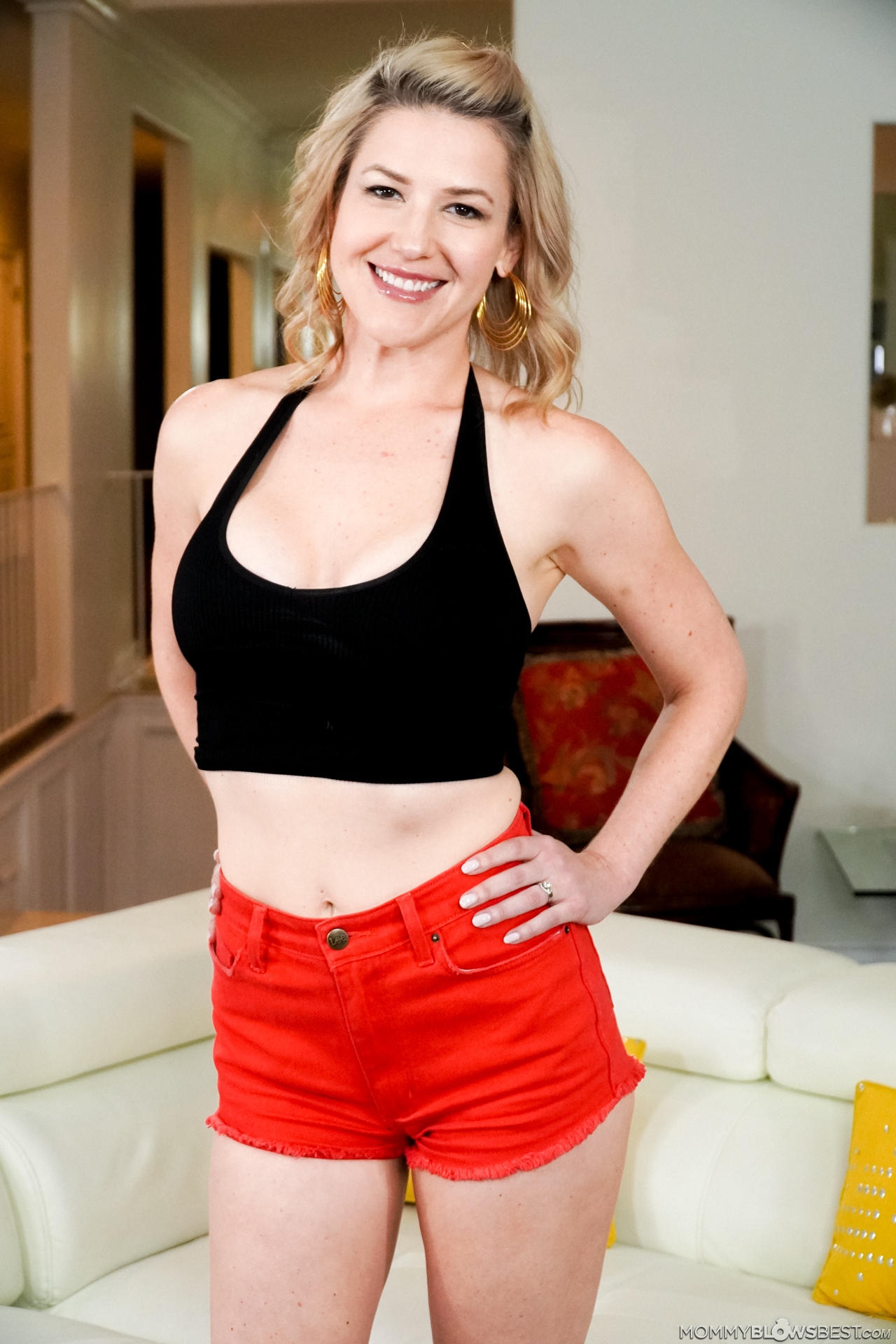 Blonde milf starts to have fun with stuffed animals and plays with herself and the stuffed toys on the couch. The boyfriend joins her on the couch and they start to kiss passionately and joins the fun with the stuffed animals. She shows off some big natural tits that site perfectly on her chest. The she start to suck on his cock, and licks his dick before getting ready to take a cumshot to her chest area.