Free Pics From Live Porn Videos
Check out live porn pics from videos of pornstars performing live. Inside you will find blonde, brunette, big tits, and little tit models who did a perfomance unedited. They have sex, suck and lick dick.
Young Blonde Pics Perfoming Live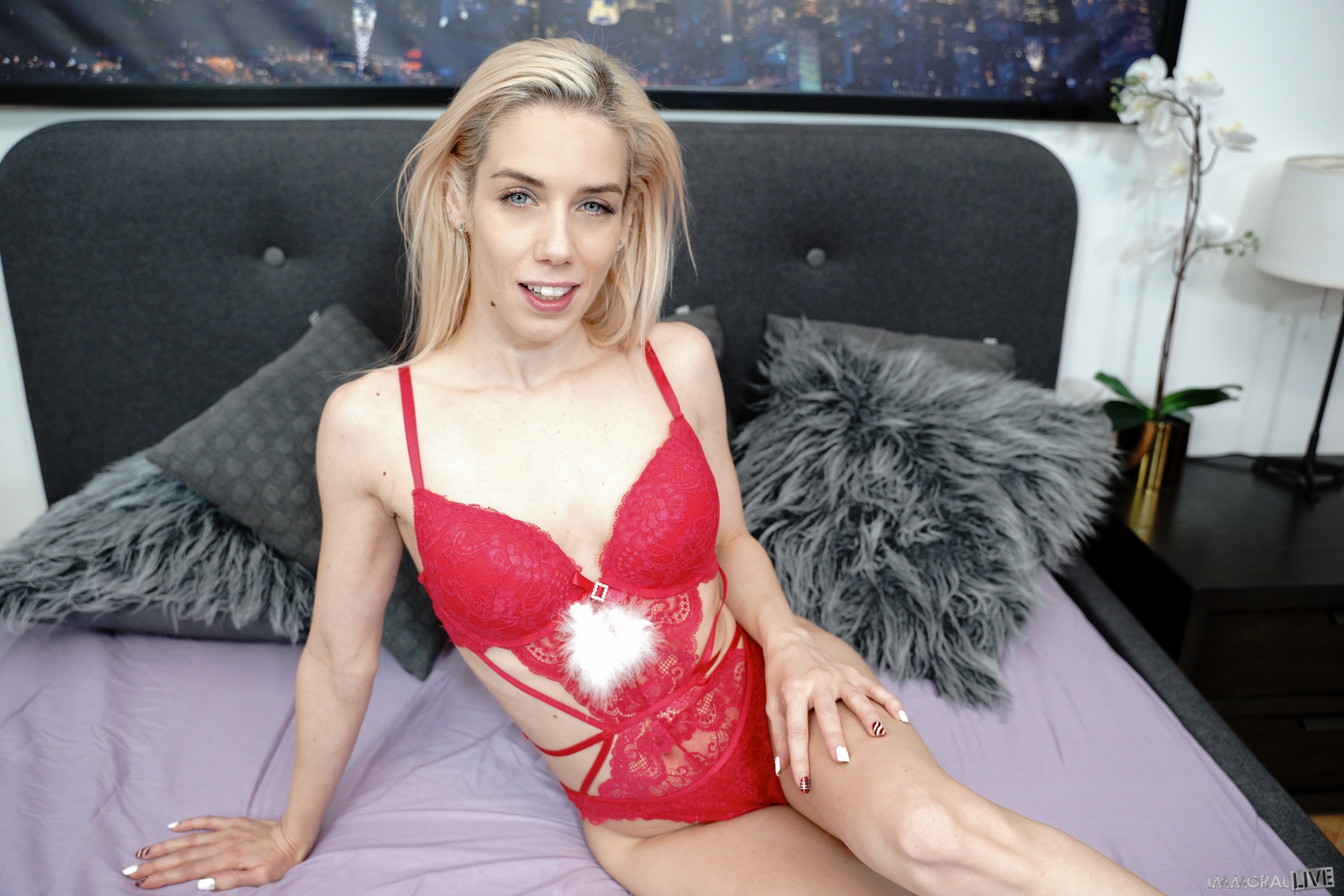 Check out this young blonde model taking a bid dick in her pussy raw. These pictures were taken from a live pornography session she had with one of the male models performing unscripted and unedited. She starts off by showing off her petite body in a red lingerie, and big butt. Soon she shows off a big fat pussy and begins to lick the shaft off his dick, sucking his balls and sucking them. More shots include her riding the dick, doing doggystle, cowgirl, revealing her tits showing off some perky nipples.
Young Brunette Girl With Fine Ass
Sexy young brunette girl with the finest tits and perfect ass perfoms live. The free pics were taken from the pornography session and they are truly amazing. Catch her as she strips naked on the bed. As she poses and gets naked on the bed , she begins to suck cock and lick dick. Great pics of her taking a dick in her pussy doggystyle, riding, cowgirl, and missionary styles.
Big Tittied Babe Getting Fucked On Cam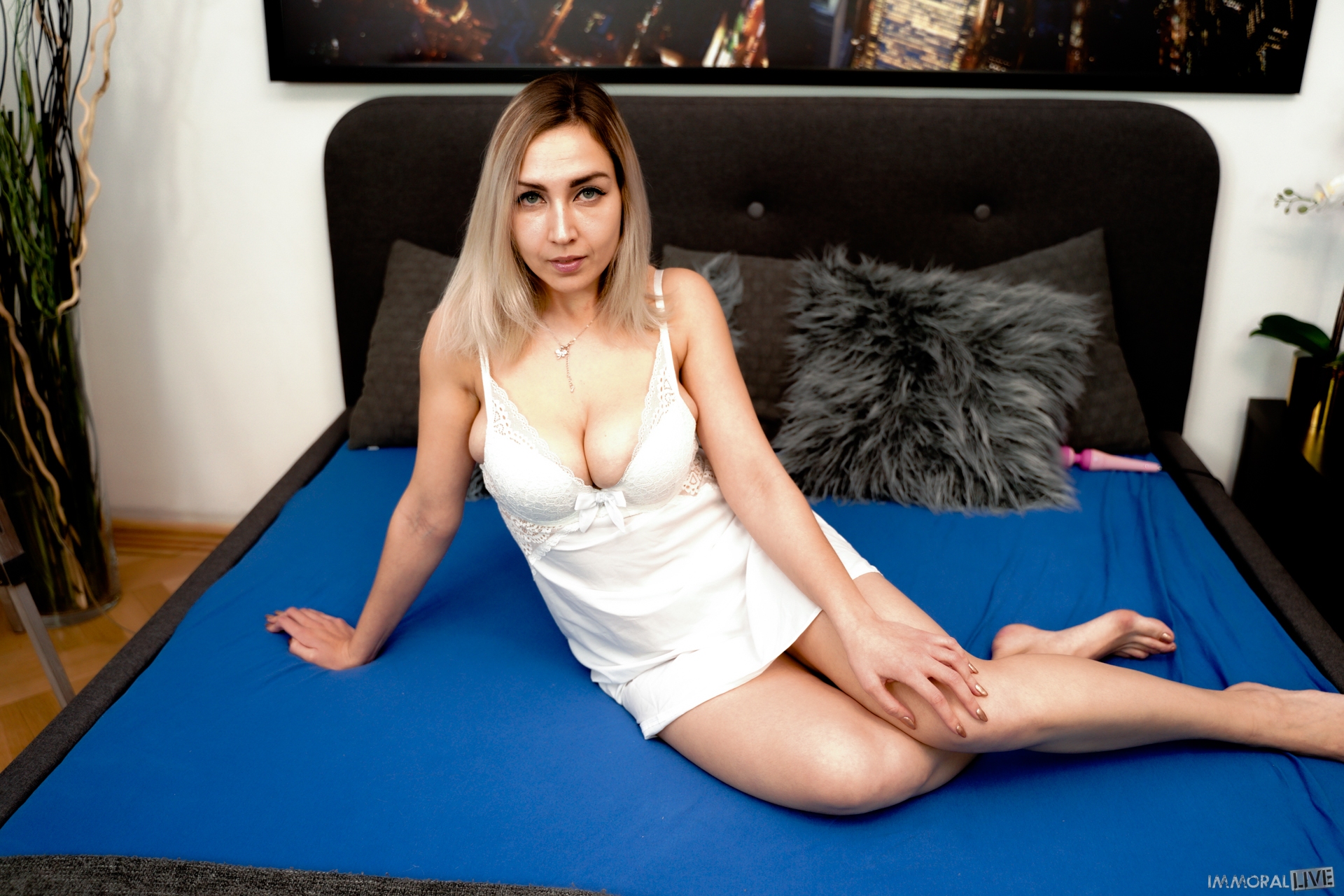 Sexy babe getting fucked on cam. She starts off with just a nighty on before taking it off and revealing some big ole natural tits. Her face is beautiful, with nice eyes, perfect little lips, cute nose and great cheek bones. Great pics of her getting titty fucked, and getting fucked inside her pussy, doggystyle, and cumshots to her bum. She also has pics of a cumshot to her belly and tits.
Fine Babe Double Penetrated Creampied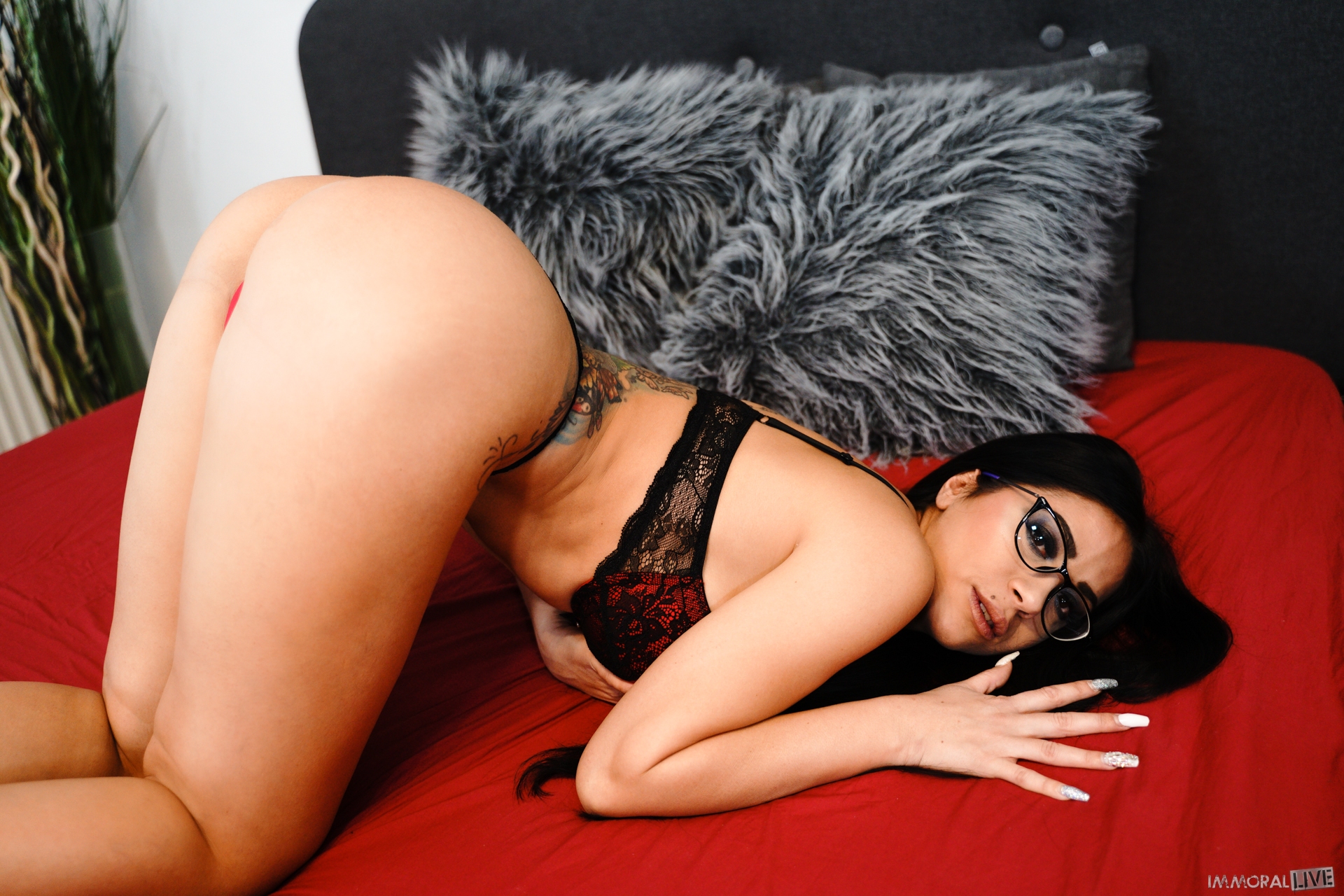 A fine brunette babe with a back tattoo gets fucked by two men. Each man takes turns fucking her pussy. One man has tattoos as well while the other is very muscular. Great pictures of her getting a dick in her pussy and at the same time she is ether sucking dick or eating ass. Great pics of her sucking and licking two cocks at the sametime. The shoot finishes with her taking a creampie in her pussy.
Young Gymnast Fucks Live On Cam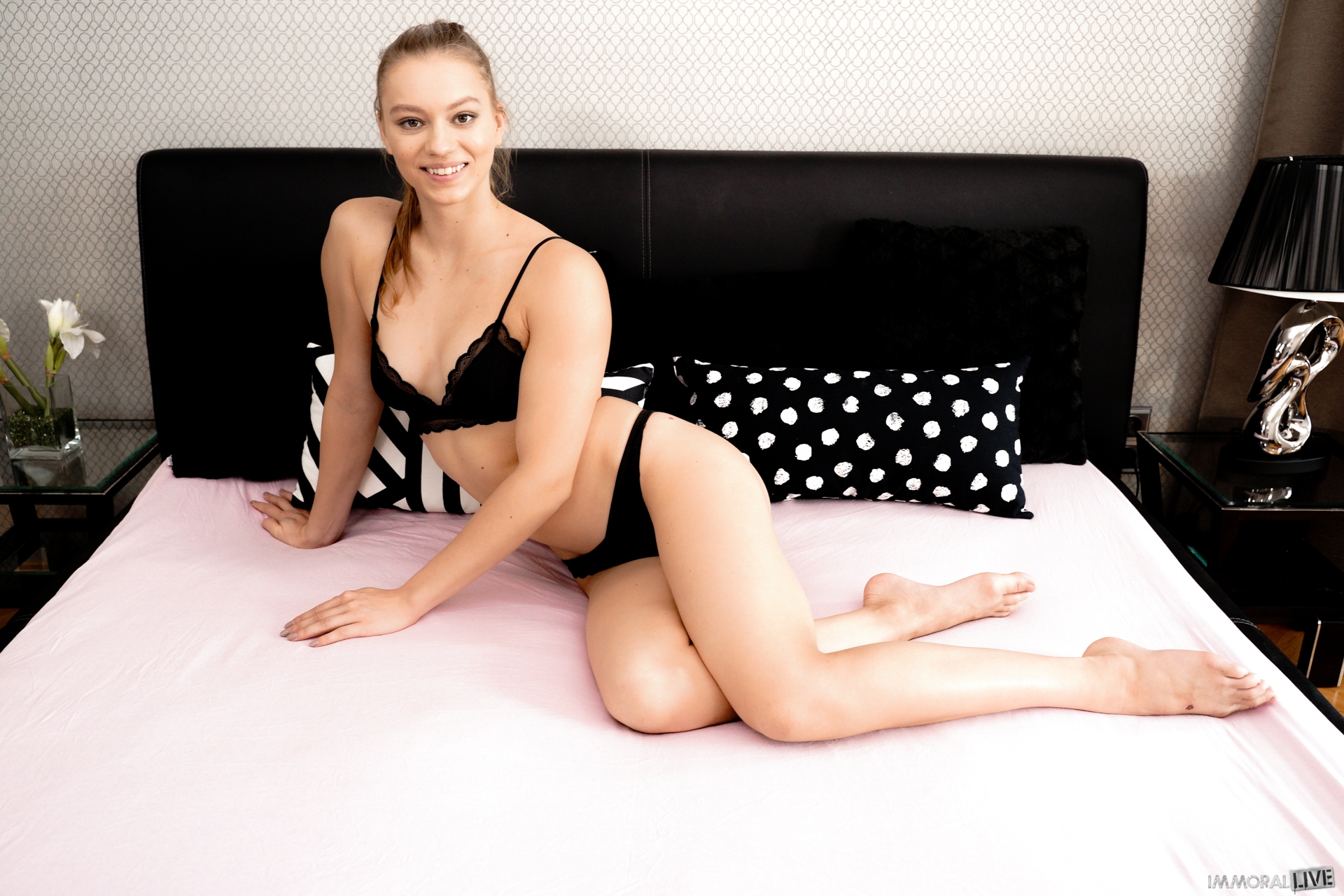 Flexible girl has some great shots of her legs spread out like a gymnast. She stretches on the bed, before taking a cock deep inside her pussy. One great shot of her has her legs spread as wide as she can with her pussy out waiting to be fucked. Some of the pics include her sucking and licking cock, doing it doggystlyle. This girl must be involved with gymnastics because her arms are in shape and her body is so flexible.