Free Lesbian Hardcore Porn Vids
Checkout some of the hottest lesbian hardcore action around. These free previews will be sure to rock your love for lesbians. Some of the finest women around, doing girl on girl action like mature and young, dildos, strap ons, threesomes, big assed lezzies and more. A complete set of free video previews for your viewing pleasure.
Young And Mature Lesbian Hardcore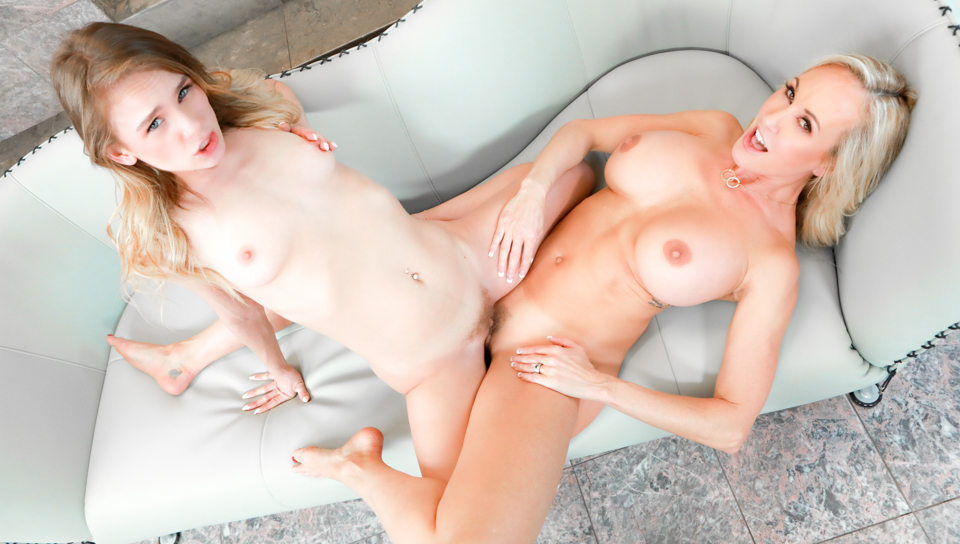 A young college student who just enrolled in college opens up her sexuality with a mature blonde hair lady before she heads to school. She opens up about her love for women and being comfortable displaying her sexuality in public and on camera. They talk and confide with each other some more before they start kissing and making out with each other. The mature woman boasts some big breasts which get exposed from a white bra. The young college student eats the mature ladies pussy as she sits on her face while laying down on the couch. They rub and lick each other at the same time and both start having orgasms at the same time. The video stars Brandi Love and Natalie Knight.
Big Bootied Lezzies Porn Action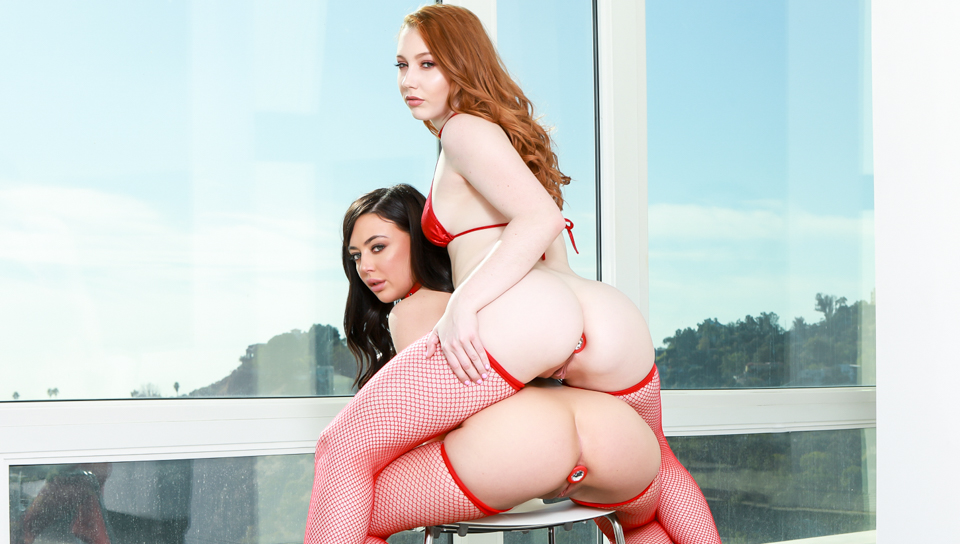 Fan of some big bottied lesbian action? Watch as they both insert butt plugs into there ass and play outside in the daylight. They use dildos into there anus and sprinkle water all over there asses. Watch as they eat each other out, rub each other, play with each others pussies and proceed to please each other on the couch and floor.
Black And White Lesbian Models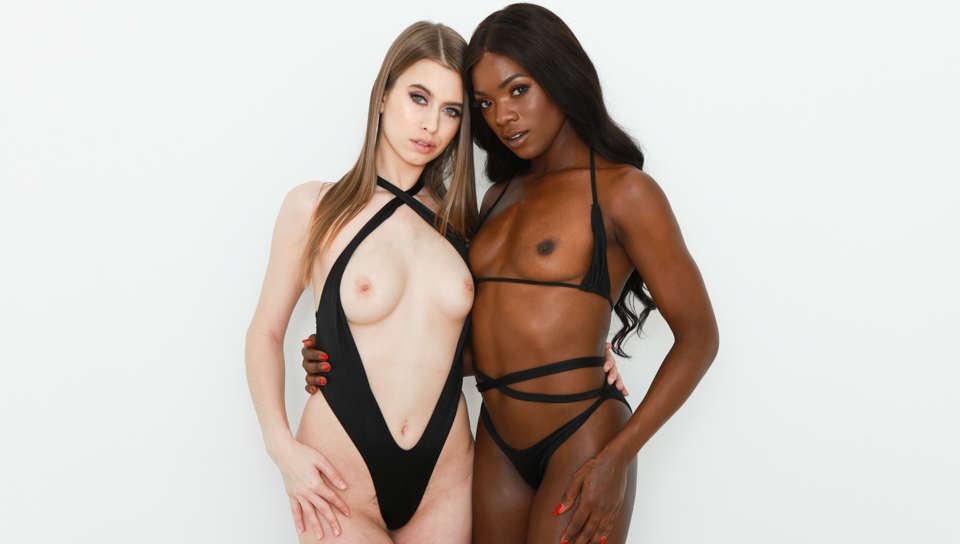 Interracial lesbian sex with models Jill Kassidy and Ana Foxx. Watch as they have a slow intimate sexual encounter outdoors. Theses thin and slender petite girls show off there fabulous tita and ass. Some of the cutest titties and ass you will see in porn. Watch as one of the sexy models gets her ass cheeks licked and pussy spat on. They give each other some passionate kisses and sensual rubs.
Eating Pussy And Playing With Dildos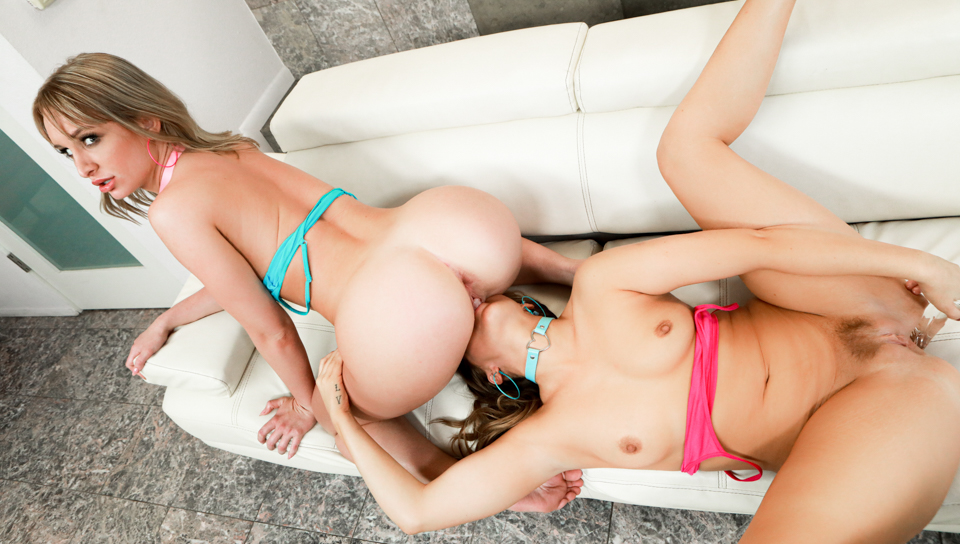 Two big assed lesbians getting there pussies licked and ate out. They insert dildos into there pussy and have some great sex scenes in this one. The video starts with close ups of two big asses and the models discussing how cool it is to have big butts and all the attention it brings. Before long pants come off and ass starts bouncing on the girls face while she licks and eats the pussy. They take the party indoors where asses get smacked and some more eating and licking of the pussy, dildos get inserted into the ass. Women sure know how to make each other cum.