The Sexiest Porn Actresses Squirting
Discover the juiciest, wettest, and most intense orgasms around from some of the finest porn stars in the industry. These women are beautiful, wet, and very much into sex that gives them the best orgasm.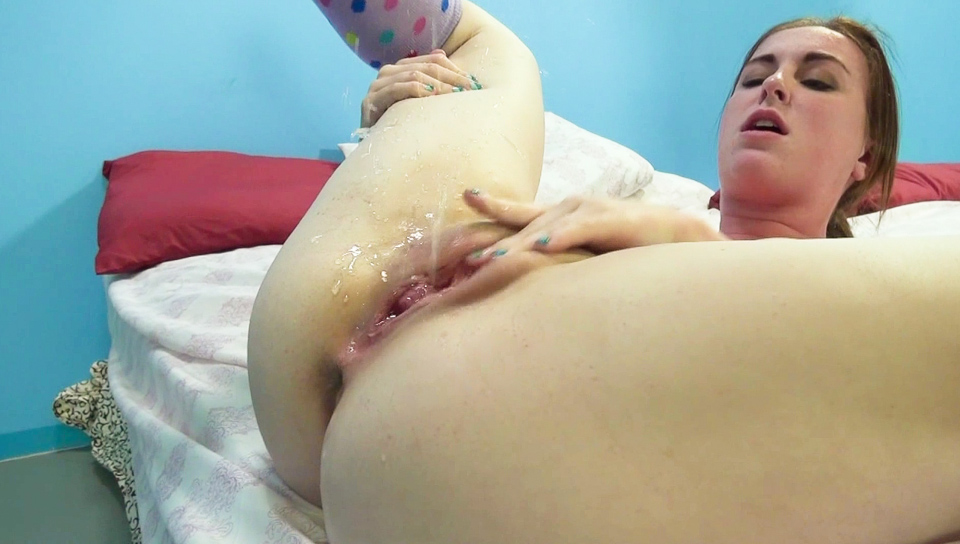 An orgy breaks out in the bedroom. Two guys fucking fine girls in this scene. They both use condoms and one of the girls squirt so much it looks like a water fountain. Stars Porno Dan, Jessie Parker, Addison Avery, David Loso. This video is free for download.
Black Man And 2 White Girls Threesome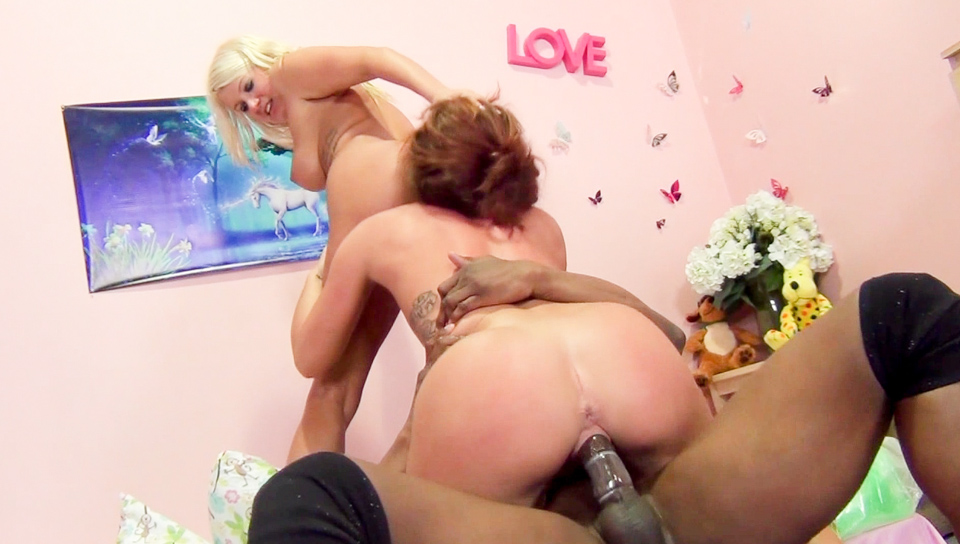 Black man gives an intense and wet orgasm to one of the sexy porn girls he was fucking in this beautiful threesome featuring Prince Yahshua. Also starring Laela Pryce, and Savannah Fox. This was a live porn film which is now free for download. One of the girls rides his big black dick while eating the other girls pussy while she is standing up on the bed. When they switch positions the girl riding the dick starts to eat the other girls ass while she stands up on the bed and then has a very intense water orgasm. I guess the love and feeling was too much for her as she gushes all over his dick.
Live Intense Orgasm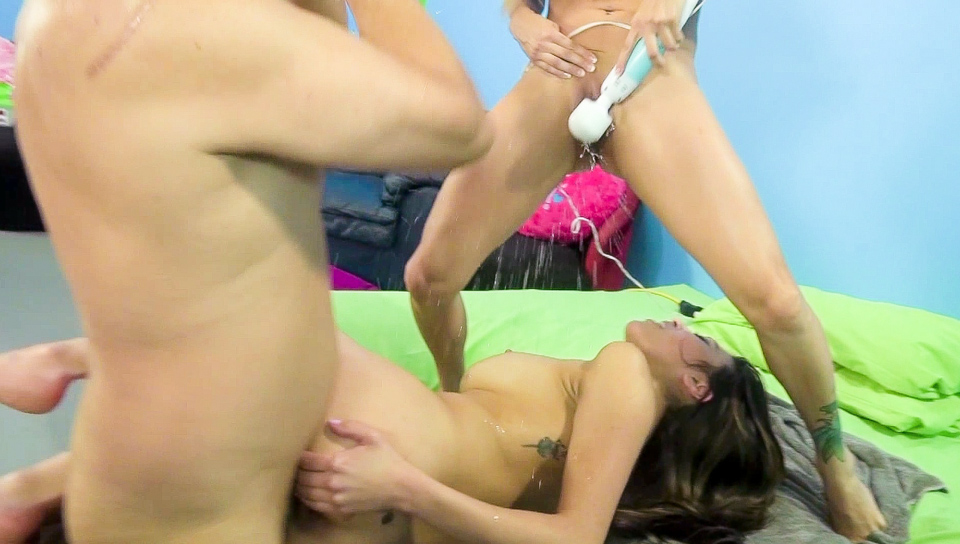 Live intense orgasm by a sexy porn star masturbating while a guy is fucking another woman on the bed with a condom on. Its so intense it sprays on the mans face as he rubs it all over while he is fucking. They then start to do some passionate kissing with the cum all over his face. After she takes the toy and starts to rub it on the other girls pussy and she has a big and intense orgasm The best part is it happens live with no editing and no rehearsal.
Multiple Squirting Orgasms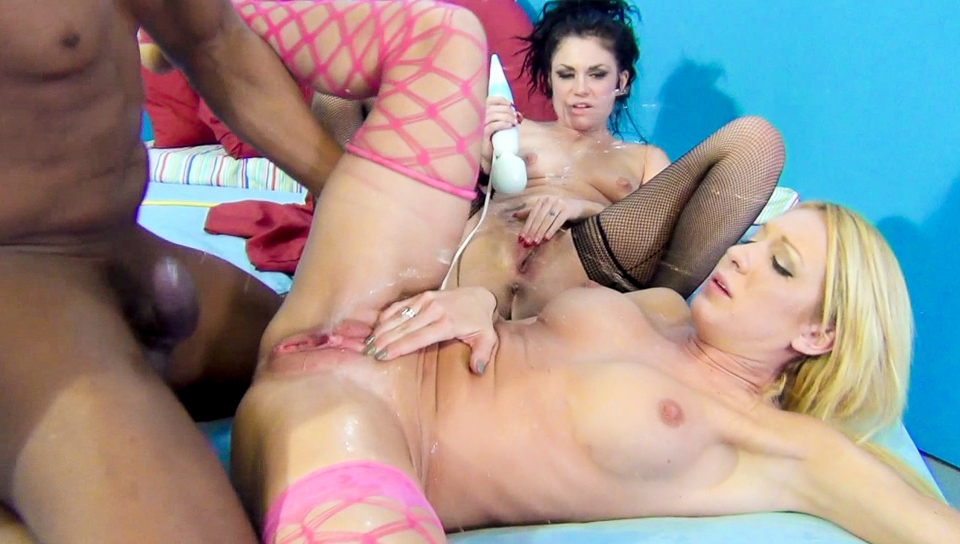 In this FFM threesome, the blonde girl get multiple squirting orgasms in one live porn session. After receiving the first one he pulls out and lets her squirt before reinserting his penis in her pussy and starts to rub his dick all of her clitoris before she starts to squirt again a few moments later. This sexy porn star has blonde hair and wearing some fish net stockings. Another brunette girl is masturbating in the background with a sex toy.
Fluffy Ass Girl Gives Wet Orgasm.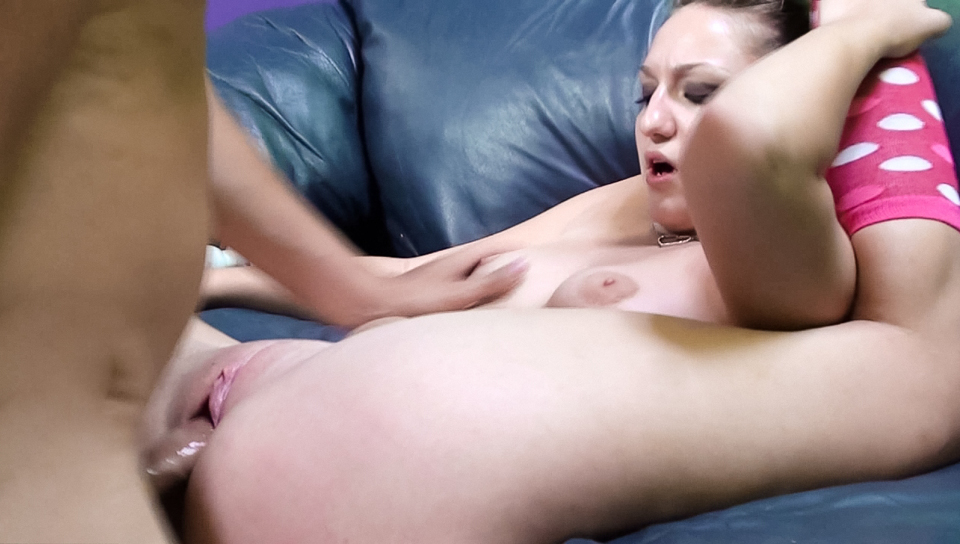 This scene starts off with a sexy brunette girl with small titties getting dick from behind. He uses a condom as he fucks her doggystyle. Not before long he pulls out and starts to use a large pussy massage sex toy on her pussy which makes her have a large orgasm.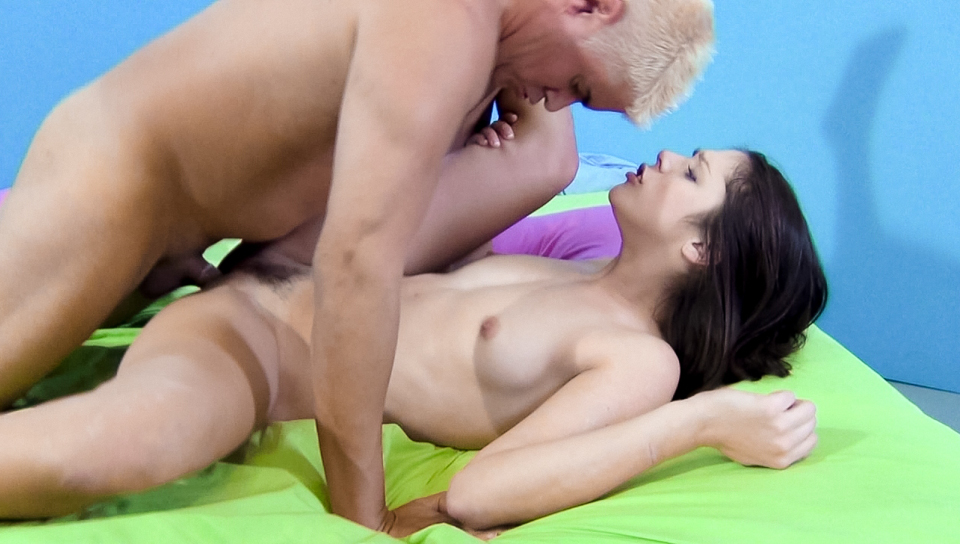 Sexy brunette girl with a small patch of hair moans and groans throughout this video before squirting. They start off fucking missionary before he pulls out and she has a wett orgasm that sprouts out of her pussy.
Mia Rider Squirting Orgasm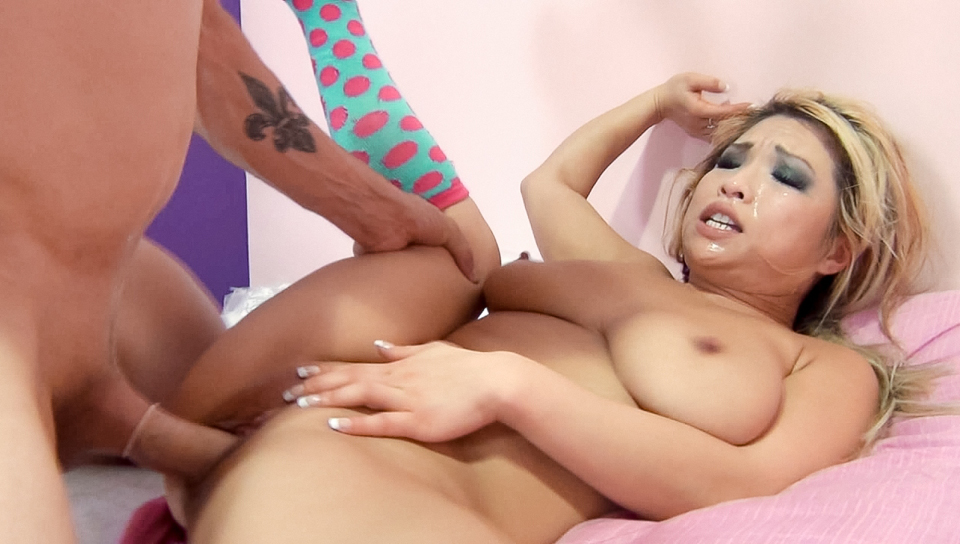 Sexy and beautiful pornstar Mia Rider has a squirting orgasm with a man with condom on. She has some big and sexy fluffy tits that are moving around wildly as she gets fucked by this guy. He squeezes her titty hard as she squirts her orgasmic fluids all over the bed. After she cums, he pounds deeper and harder into her pussy. Needless to say she gets hornier and hornier to the point she cums again which is much wetter than the first. Her orgasm even sprays the camera. She then deepthroats his dick after all that giving a wet and sexy blowjob that made me jealous.