Sexiest Women Receiving Facials
Fan of facials and the prettiest pornstars in the world? You have cum to the right place. See the finest women in porn getting there face covered in cum from single and multiple dicks. Cum drips from there face and eyes, ears, mouth, down there chest. Some of these pretty women inside get there face gangbanged and cummed on. The hot women inside range from mature to teen, hot milfs, ebonies, young teen, college girls and more. You name it we found the hottest girls getting a facial from sexy guys.
Victoria Foxx Multi Cock Facial
On February 17 2020, sexy and fine porno star Victoria Foxx gets involved with a multi cock gangbang where they leave her face covered in cum. All 4 of the cocks in this film each leave a sexy cumshot to her face and chest area.
Ashley Manson Taking On 4 Cocks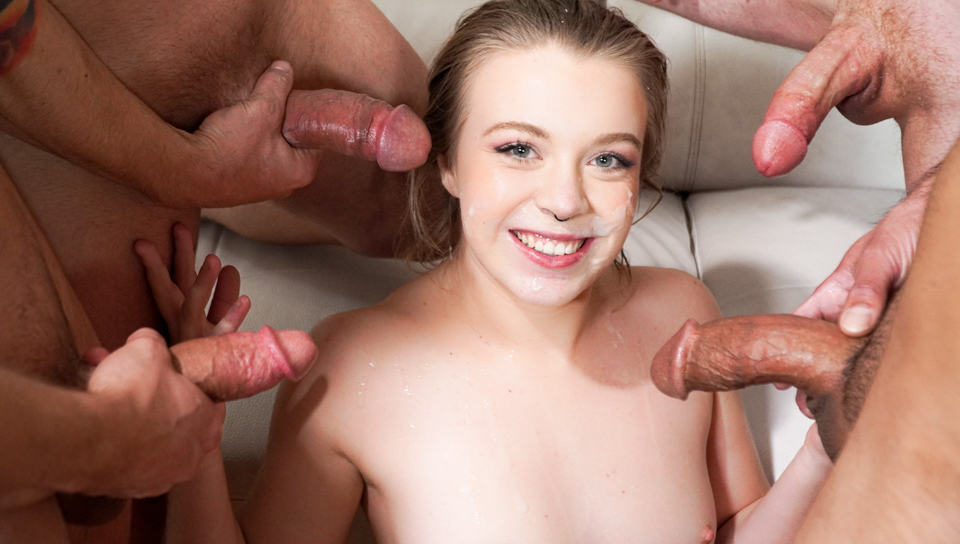 Brand new multi cock facial video. Ashley Manson is a sexy young pornstar with a sexy ass and some nice looking little titties. The video starts off with her on the couch with 4 older gentleman who would soon stuff her mouth with steady cock. Watch as she gets on her knees to suck all the dicks, jerking them, sometimes 2 or 3 at a time. She also gets her pussy ate while sucking multiple cocks before taking a facial to her face.
Stripper Stepmom Katie Monroe Facial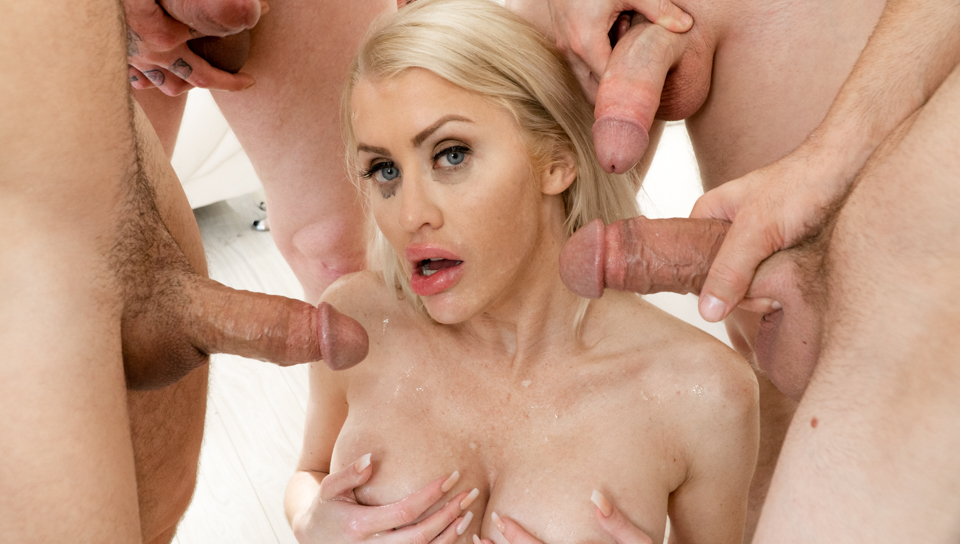 A stripper stepmom named Katie Monroe has a sexy treat for 4 lucky gentleman. Blessed with a sexy ass, beautiful face and lips. The video starts off with her in a bra and panties with all the guys feeling her up and down. Soon they all have there cocks out waiting to be sucked and jerked in which she does obediently. She receives a facial to her face and chest area from all of the penises at the end.
Fine Pornstar Ella Knox Blowbang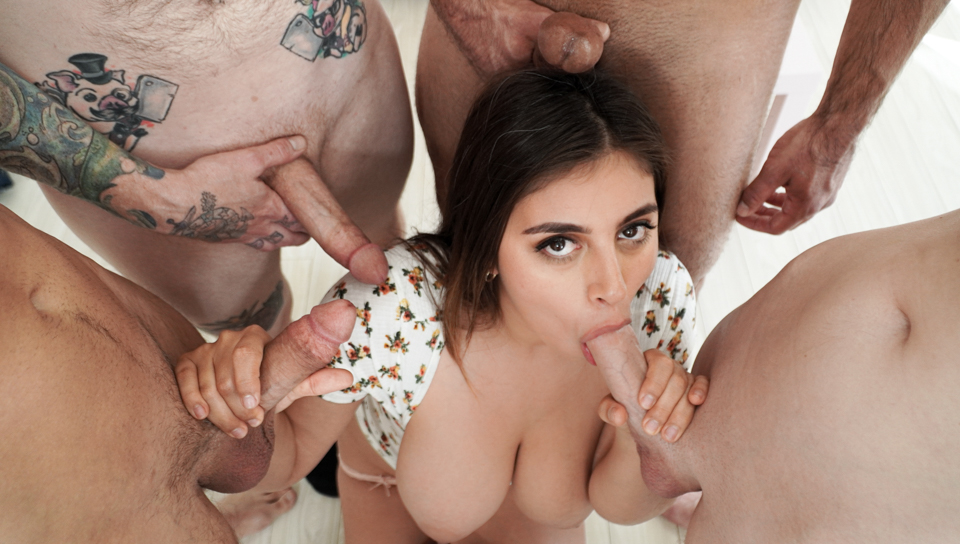 Super fine pornstar Ella Knox in this sexy blowbang video. She takes on multi cocks in her mouth and titty fucking. A young girl with big natural breasts and a sexy juicy ass. A very cute face with nice lips, hair and eyes. Soon she gets naked and starts to suck all the cocks in the room, sometimes 2 at a time in her mouth. Definitely a pro at sucking cock as she sucks and licks the balls with such class, gets her big titties fucked.
The Hottest Stepmom In The Neighborhood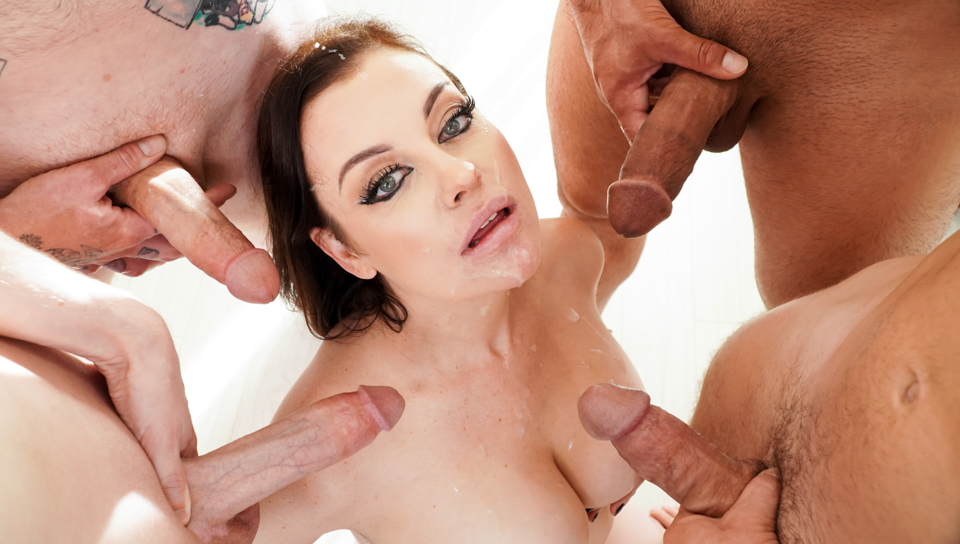 A hot neighbor who is a stepmom comes over to the house and is welcomed by four gentleman with hard cocks. She has some sexy see through lingerie, with her nipples showing a little bit. She sucks and jerks off each gentleman, sometimes hardcore before ending up with each cock taking a facial to her chest and face.