FREE BLACK VIDEO DOWNLOADS
Free videos available for download from some of the finest black women in the industry. These fine black women are doing anal, fucking the finest black models, riding BBC and more. The scenes take place in upscale homes and neighborhoods to give it a very elegant and classy feel.
Fine Black Woman Receiving Anal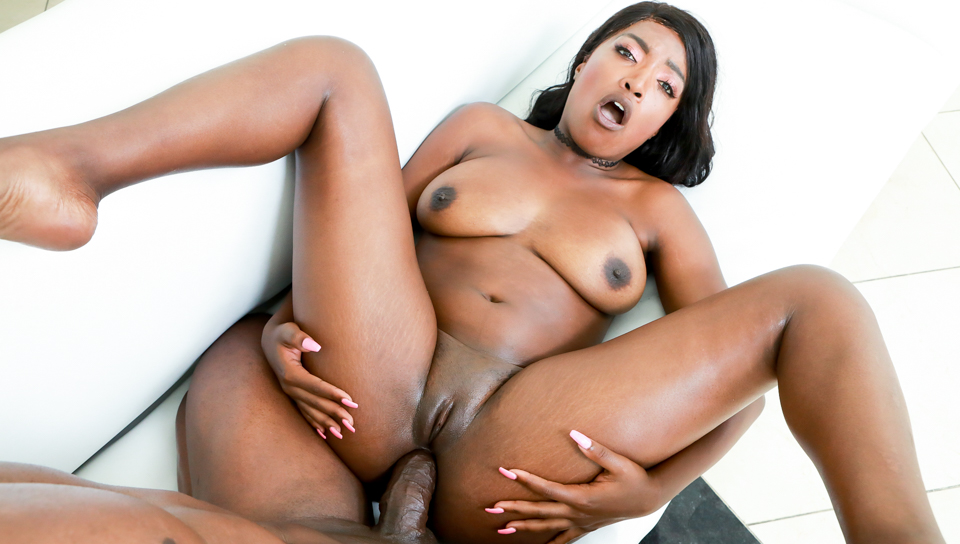 This free ebony video available for download starring sexy black pornstar Daya Knight starts off with an up close camera close up of a beautiful and big ass in a thing. It takes place in the morning with a sexy and classy scene in an expensive condo, sun shining brightly near the balcony. Ebony model Prince Yashua starts to pour oil all over Daya Knights fine ass. He begins to massage her ass before eating her ass and pussy before sliding his big black dick inside her ass for an amazing scene.
Big Ass Ebony Model Riding BBC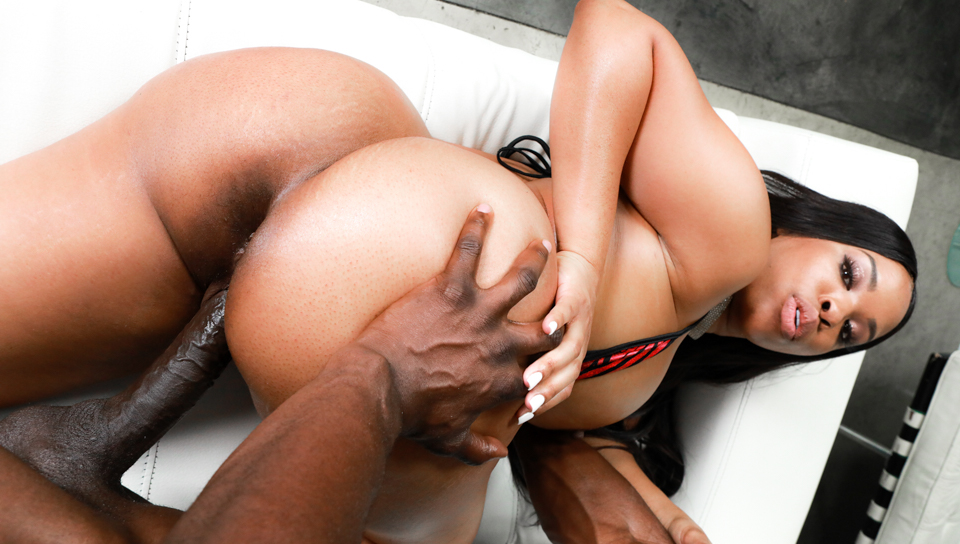 A great elegant scene with a 5 star piano in the background and upscle home. Her huge naked ass is twerking and warming up before taking a big black cock inside. Of course he had to eat that sexy and juicy pussy before fucking her inside raw. The movie clip stars Aryana Adin, and Jax Slaher.
Prince Yashua Fucking Pussy Raw And Anal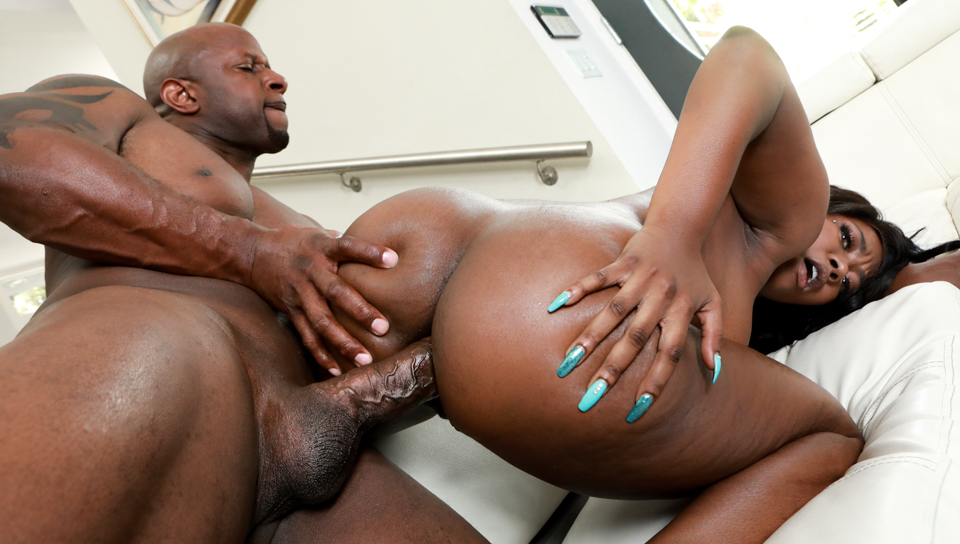 A very sexy scene with Prince Yashua fucking a big freak named Skylar Nicole. He fucks her pussy without a condom before fucking her ass for an awesome anal scene. She also rides his mouth as he eats her pussy stuffed with his tongue.
Ebony Princess Sucking And Fucking BBC
The pre sex in this one is amazing. This ebony princess gets very wett with a slow outdoor shower before all the fucking and sucking begins. She has some sexy medium titties and blond hair. She gags on the large black dick while sucking it. What I liked most was her orgasm. This ebony model sounds like she is really cumming and having intense orgasms. The clip free for download stars Rod Piper and Kinsley Carter.
Black MMF Threesome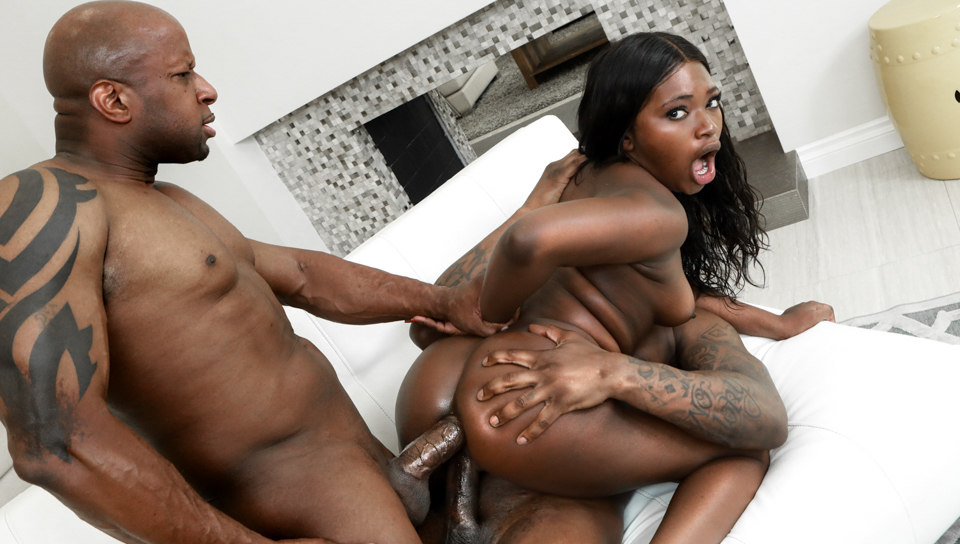 This threesome starts off with a brief interview in which she sounds very excited and interested to do a threesome with 2 black males with big dicks. It starts off with her taking a dick doggystyle while she sucks off another big dick. It then moves into double penetration where they take turns fucking her pussy and ass at the same time. The woman has some sexy small tits with some perky nipples.
Jax Slaher Anal Penetration Young Black Girl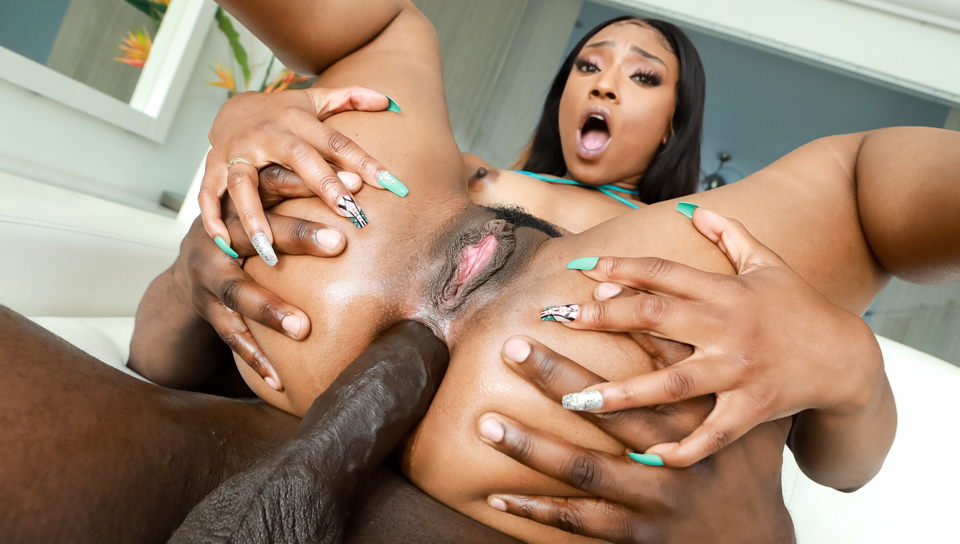 This sensual scene starts off with a very passionate kiss. This young black woman has some erect nipples throughout the scene. She really gets into the scene and you can tell she loves to fuck. They fuck anal throughout the scene which makes her horny and hornier throughout the clip.
Diamond Banks Screaming Threesome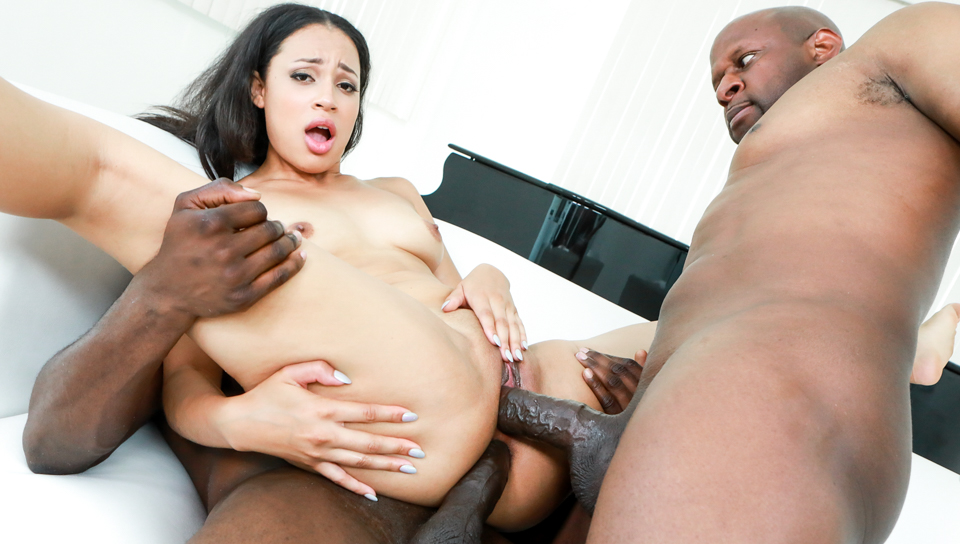 Prince Yashua and Jax Slayer deliver a fantastic threesome with a sexy light skinned slender young black girl with a tight snatch. It starts off with each guy sucking on each one of her tits at the same time. They move to double penetration soon after. This young light skinned girl has one of the sexiest asses you will ever see.
Raw Ebony Sex
This free black vid starts out with an outdoor massage. She starts twirking on the grass with oils being poured on her fine ass. She start to receive a massage before moving indoors for some erotic black fucking. They fuck like they are in love, as she sucks hig large black cock before he pulls her arms behind her and proceeds to fuck her doggystyle. Her expressions are priceless as she get fucked completely.
Small Tittied Black Female Twerking & Fucking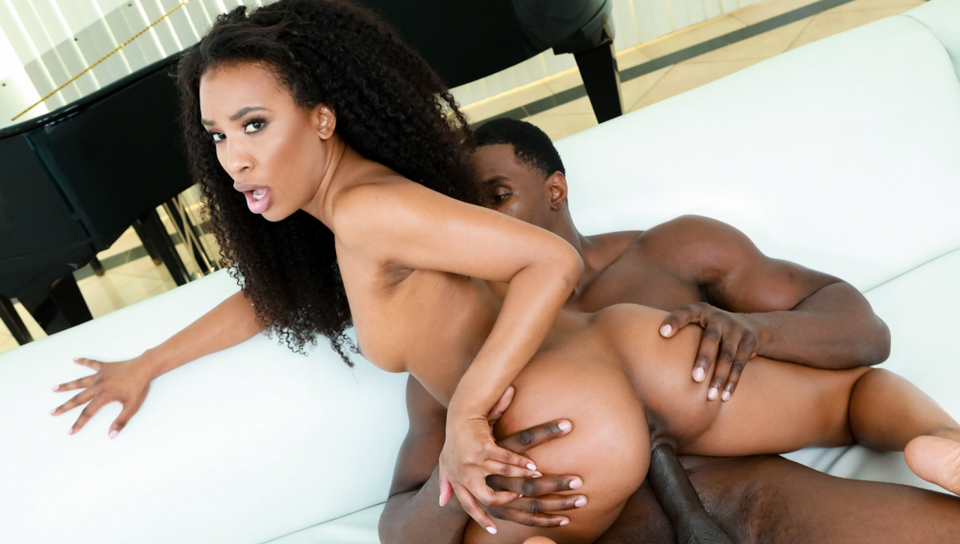 Sexi Demi Sutra is fucking a strong muscular black man inside an all white luxury apartment. In this scene she provides a very wet orgasm, with water spraying every where after he pulls out of her wett pussy. This sexy black female has small tits and a tight little ass. Catch her twerking on the floor in this one with nice close up of her pink pussy.
Ebony With Very Small Tits Doing Anal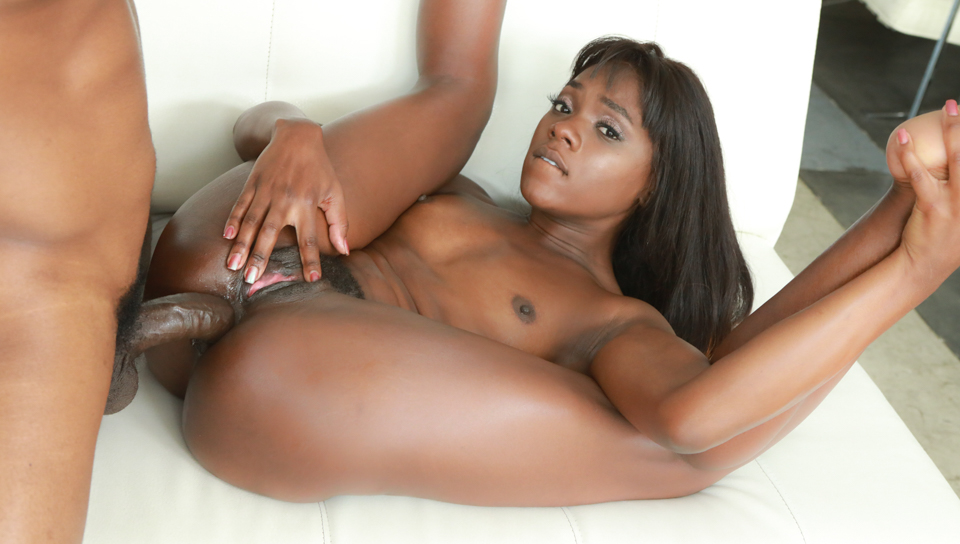 Ebony princess with little titties fucks, sucks, and does anal in this awesome vid. This girl fucks her african stud with an awesome amount of passion and lust. You can tell from watching how much she loves fucking that big black dick
Super Fine Nia Nacci Sucking And Fucking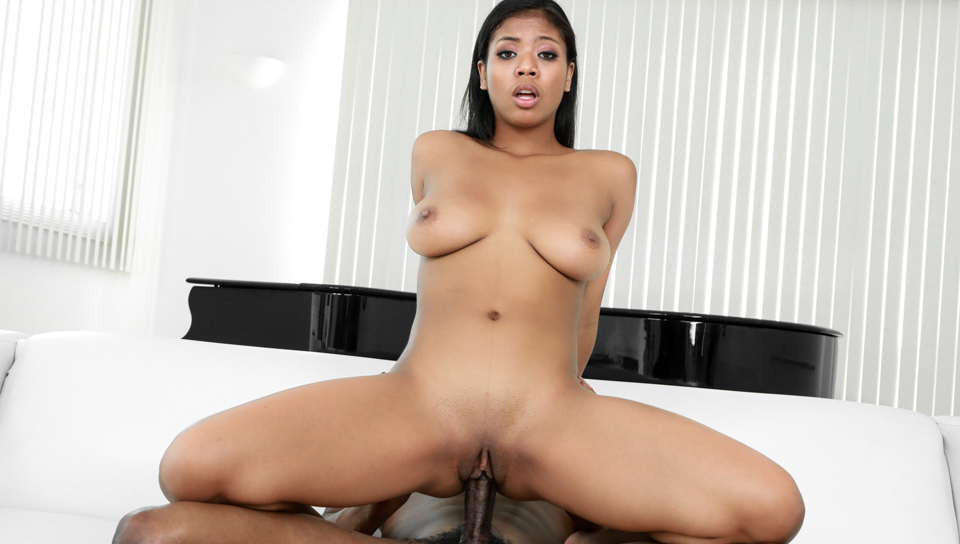 XXX video free for download of a georgeous black beauty with a beautiful body. She has the perfect tits, cutest face and loves to get fucked. Her eyes are so beautiful as well, chinky and very sensual. The scene starts off with some very sensual kissing before she begins to suck his dick before moving to fucking cowgirl on the couch.